Apples have the image of being eaten all year round, such as in apple pies, but they will be in season from now on.
The fruit has been eaten by humans for over 4,000 years, and it spread mainly in Europe, but it is said that it came to Japan in the Meiji era.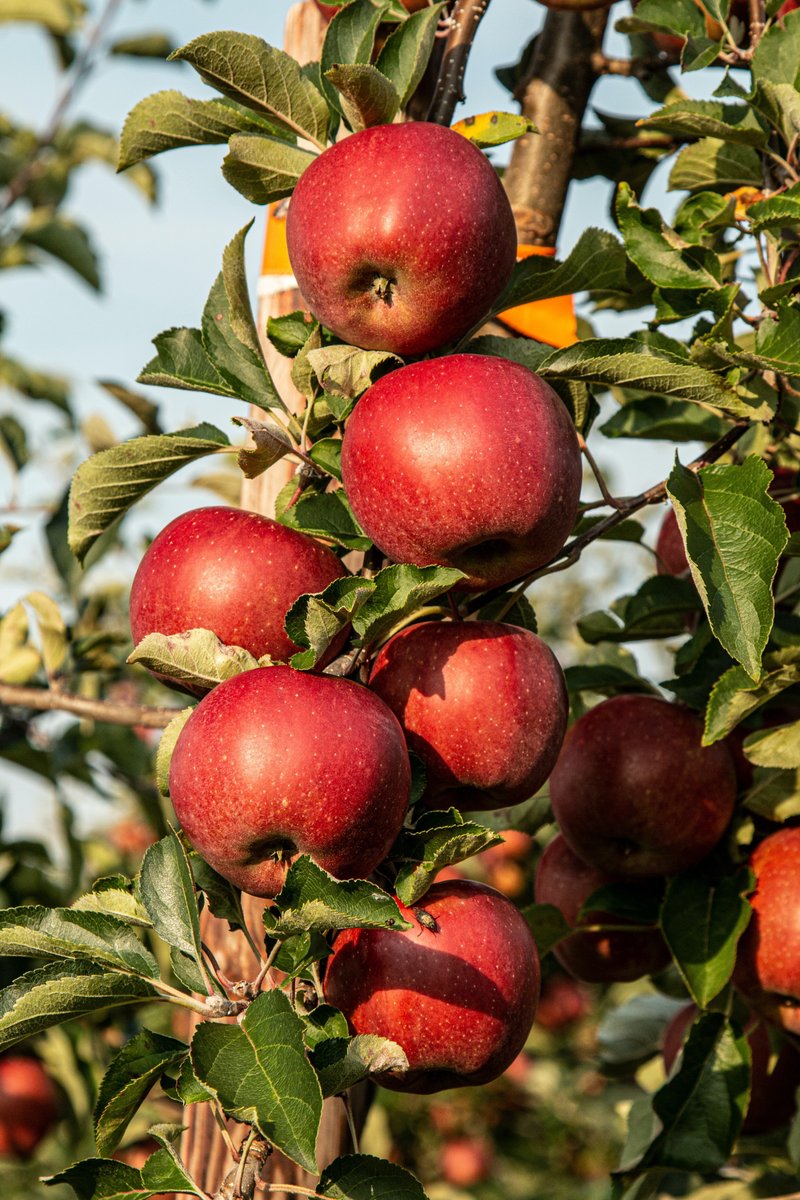 It is highly nutritious and contains a lot of minerals such as potassium and calcium, and vitamins such as vitamin C.
It is a fruit that can be said to be effective for dieting because it is low in calories and fills you up.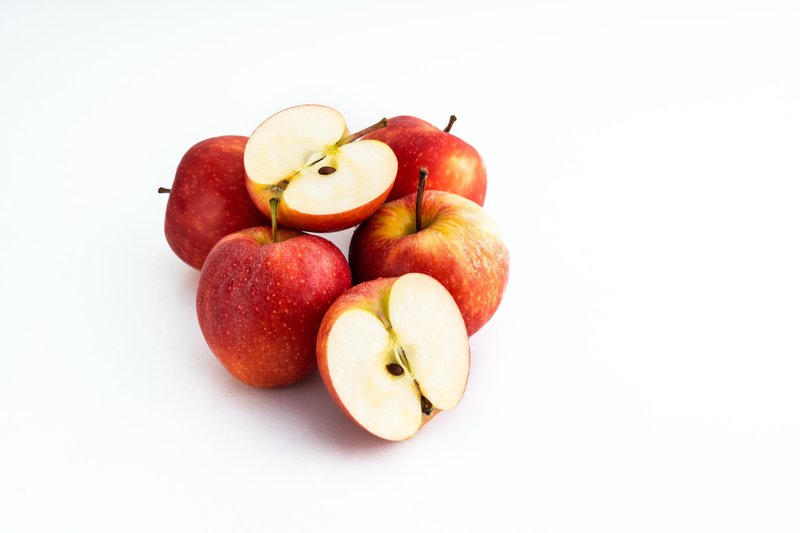 There are various varieties, such as Fuji, Mutsu, and Orin, but for confectionery, we recommend the local Kogyoku variety, which has a strong acidity.
Nachu Ra
pâtissier Yuhi Hasada