Recently, I have been hearing more and more about the word guilt-free.
What exactly does guilt-free mean?
Guilt means guilt.
In other words, don't feel guilty.
It is mainly used in food.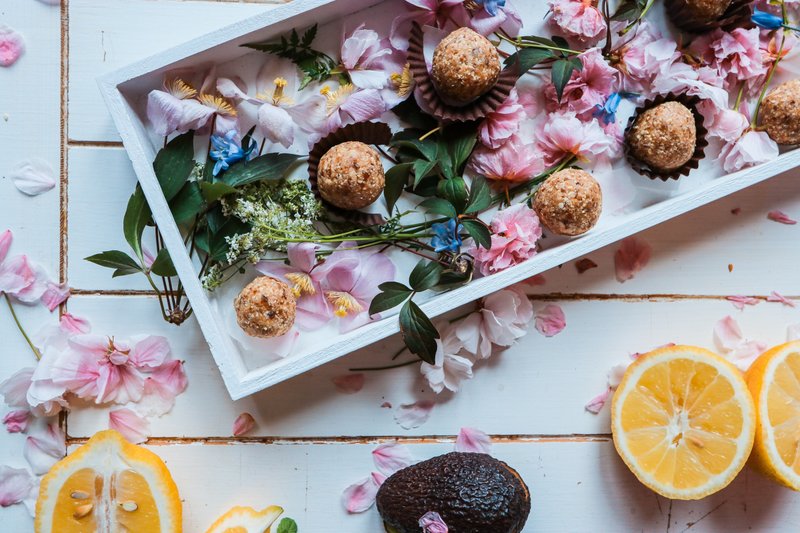 Bliss balls are sweets that originated in Australia and are made from natural ingredients such as nuts and dried fruits without using sugar, wheat, or additives. I think so.
Many people feel guilty about eating habits that make them feel guilty, such as high-calorie meals, meals that contain a lot of sugar, and meals that incorporate animal products. .
Foods that are said to be guilt-free often have added elements that reduce guilt, such as low-calorie, gluten-free, dairy-free, and sugar-free.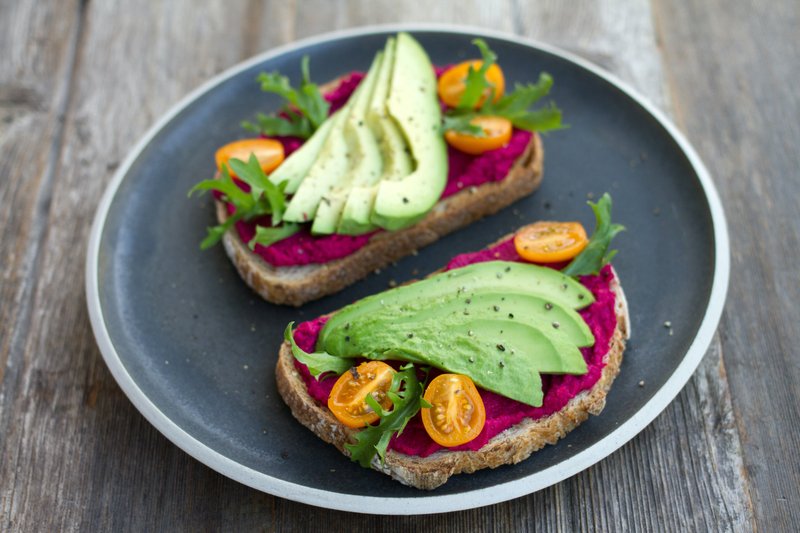 The word guilt-free has a strong conceptual element in the sense of not feeling guilty. There are no clear rules or rules, so it is important to find out what foods are guilt-free and determine whether they are appropriate for your health condition.
Eat healthier, happier.
Nachu Ra
pâtissier Yuhi Hasada