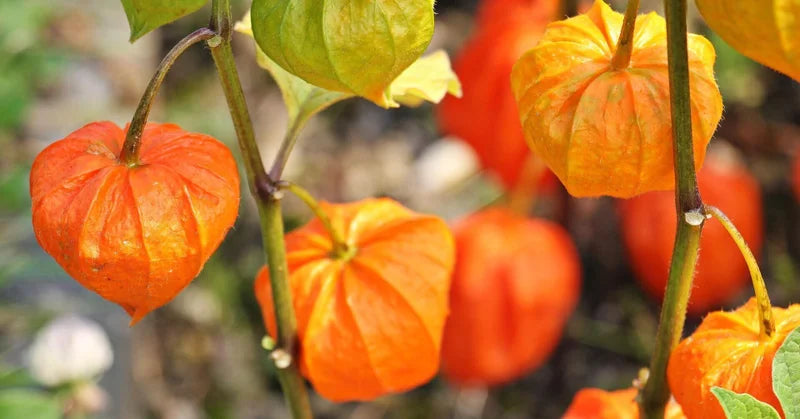 When you think of hozuki, you usually think of red ornamental ones.
By the end of summer, you'll see more of them.
Apart from those for ornamental purposes, there are Hozuki that are cultivated for food.
The skin-like part that covers the hozuki is called gaku, and it is characterized by the withered light brown color of the forehead, not red.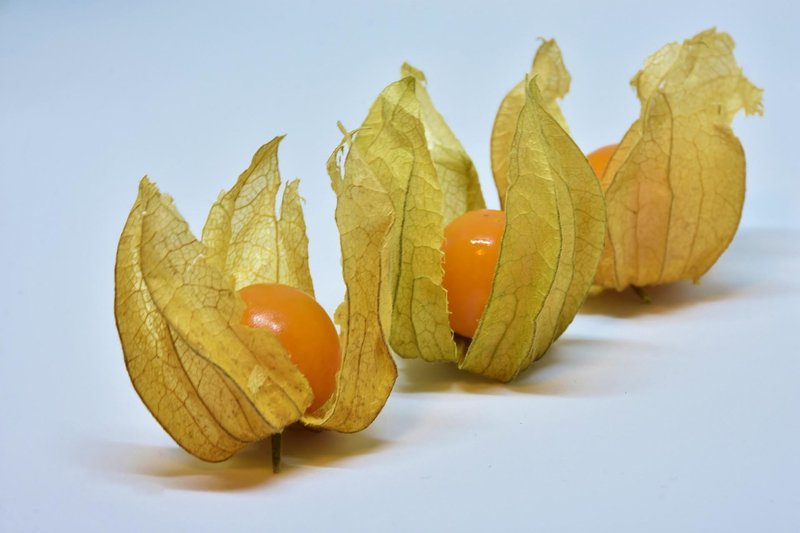 Hozuki itself belongs to the Solanaceae family and is related to tomatoes and green peppers.
When it comes to fruit, it's more like a vegetable.
The texture is similar to that of a tomato, but more dense and fruity.
It is rich in vitamin C, carotene, and minerals such as magnesium and calcium.
It is said to be good for lifestyle-related diseases and brain activation, and in recent years it has been attracting attention little by little.
Nachu Ra
pâtissier Yuhi Hasada