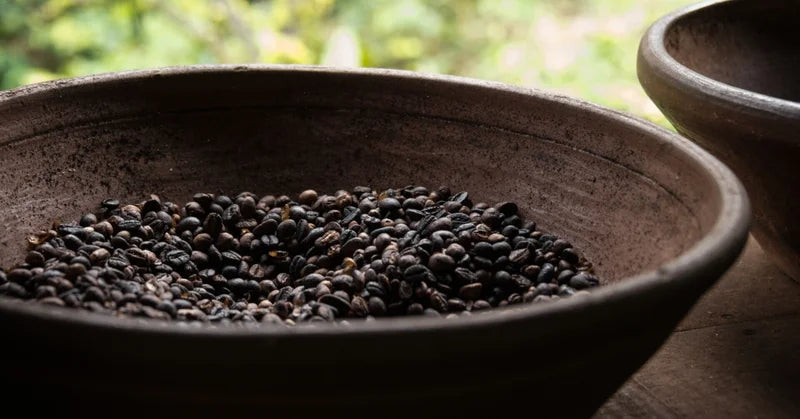 Sesame seeds have been cultivated all over the world for thousands of years and are familiar to Japan.
It is an ingredient that goes well with sweets.
Originally used as a medicine, it is rich in nutrients.
Rich in unsaturated fatty acids, proteins, vitamins and minerals, it is a natural health food with antioxidant and anti-aging effects.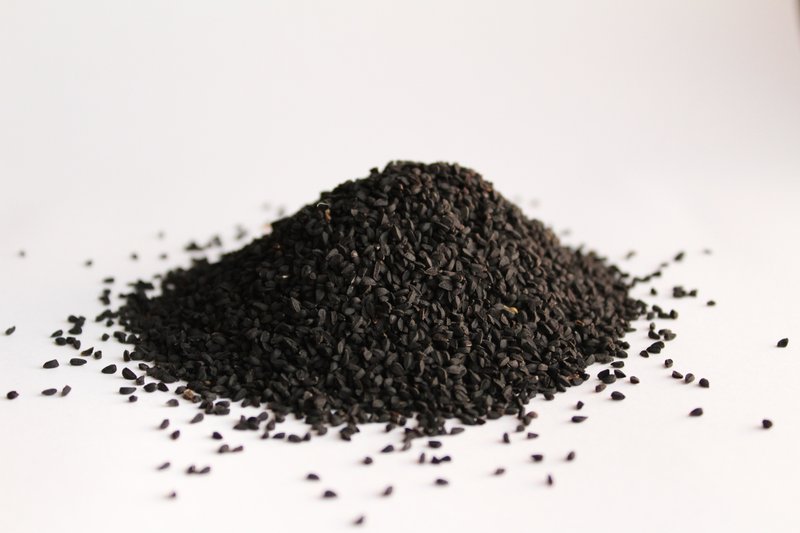 Sesame seeds that are dark in color and glossy are said to be good.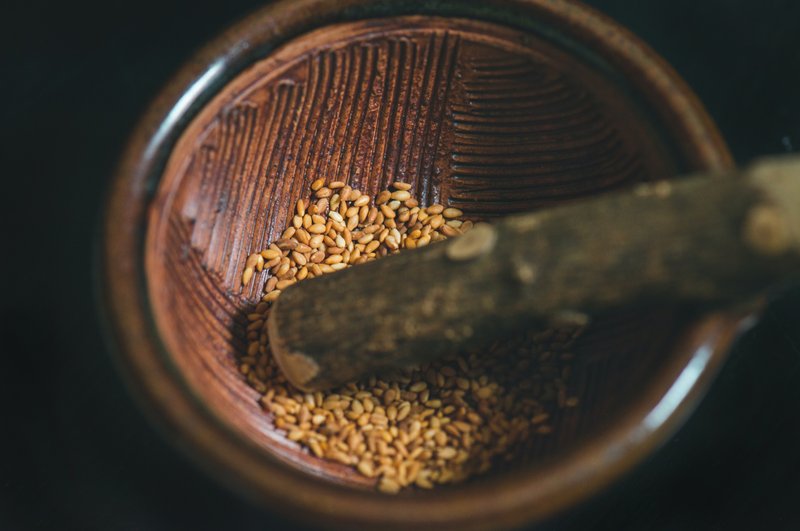 Roasting raw sesame seeds and grinding them into sesame seeds is the best way to get the most nutrients.
Nachu Ra
pâtissier Yuhi Hasada