[Seasonal fruit] Cherries
The rainy season is the harvest season, and cherries are in season, but they are actually very vulnerable to rain.
The fruit splits when it rains, so it has taken root mainly in Hokkaido and the Tohoku region, where there is little rain even during the rainy season.
In particular, Yamagata Prefecture is the largest producer of cherries in Japan, accounting for 80% of the national production. Many people think of Yamagata when they think of cherries.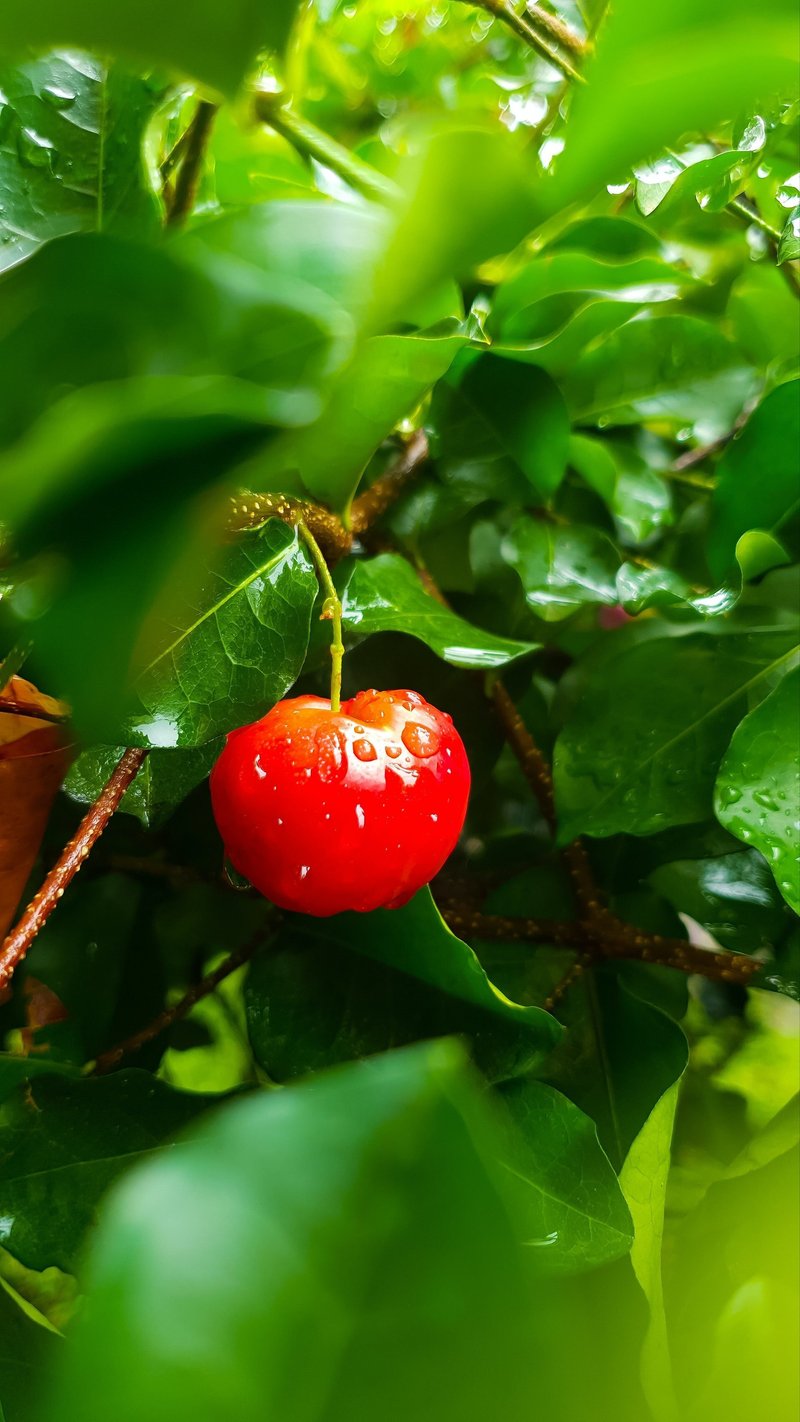 Cherries are very delicate.
It is easily affected by the environment and is particularly vulnerable to refrigeration, so you can eat it more deliciously by keeping it in a cool place and chilling it in the refrigerator just before eating.
The freshness of the surface is smooth and glossy. Brightly colored ones with no blemishes are delicious, so please take them gently and look at them when you buy them.
As nutrients, it contains a lot of vitamin C, malic acid and citric acid, so it leads to recovery from fatigue and beautiful skin.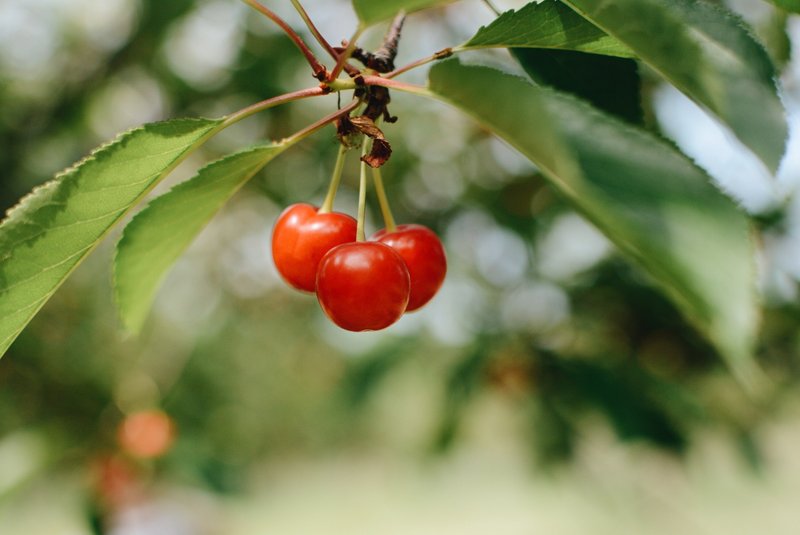 Although cherries look very cute, they are very fragile.
Learn more about cherries and enjoy the deliciousness of seasonal cherries to the fullest.
Nachu Ra
pâtissier Yuhi Hasada