[Seasonal fruit] Raspberry
Raspberries are the main raspberries that are rarely seen in supermarkets. Actually, now is the season.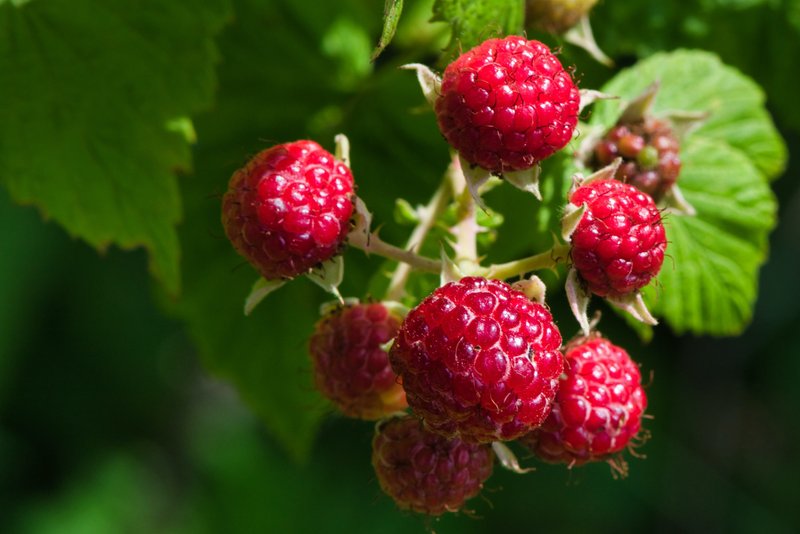 A member of the tree strawberry, it is distributed all over the world, mainly in Europe.
It is rich in polyphenols such as anthocyanin and has antioxidant properties, so it is said to be good for beauty.
When preserving it, you can put it in the refrigerator, and if you can't eat it, you can freeze it and put it in yogurt and eat it deliciously.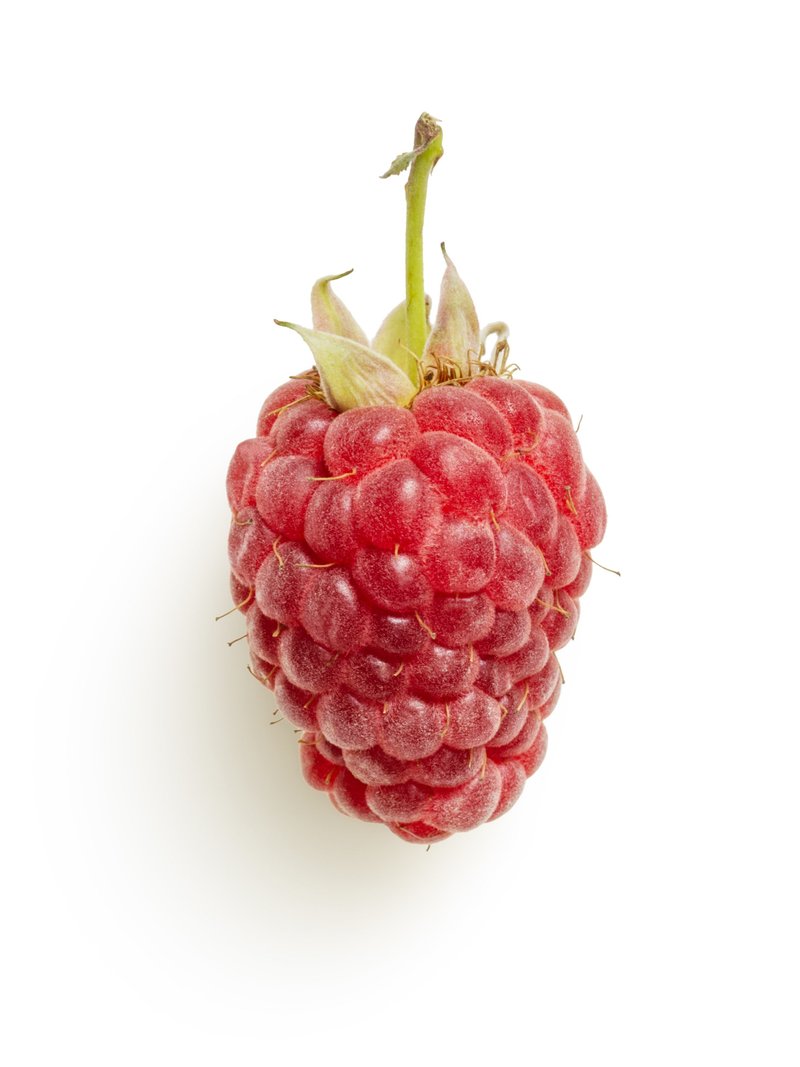 Recently, although it is really a small number, there are also domestic products at direct sales stores.
The balance of sourness and sweetness is exquisite, and it goes well with a variety of things (mainly sweets), so you may want to try making jam, adding it to herbal tea, or adding it to homemade detox water. not.
If you see it, why not pick it up?
Nachu Ra
pâtissier Yuhi Hasada