Homemade ginger ale available at NachuRa stores.
You can prepare it in the store or take out.
Ginger ale, which is made by boiling down ginger, is made from multiple spices and lemon, and is recommended for the coming season.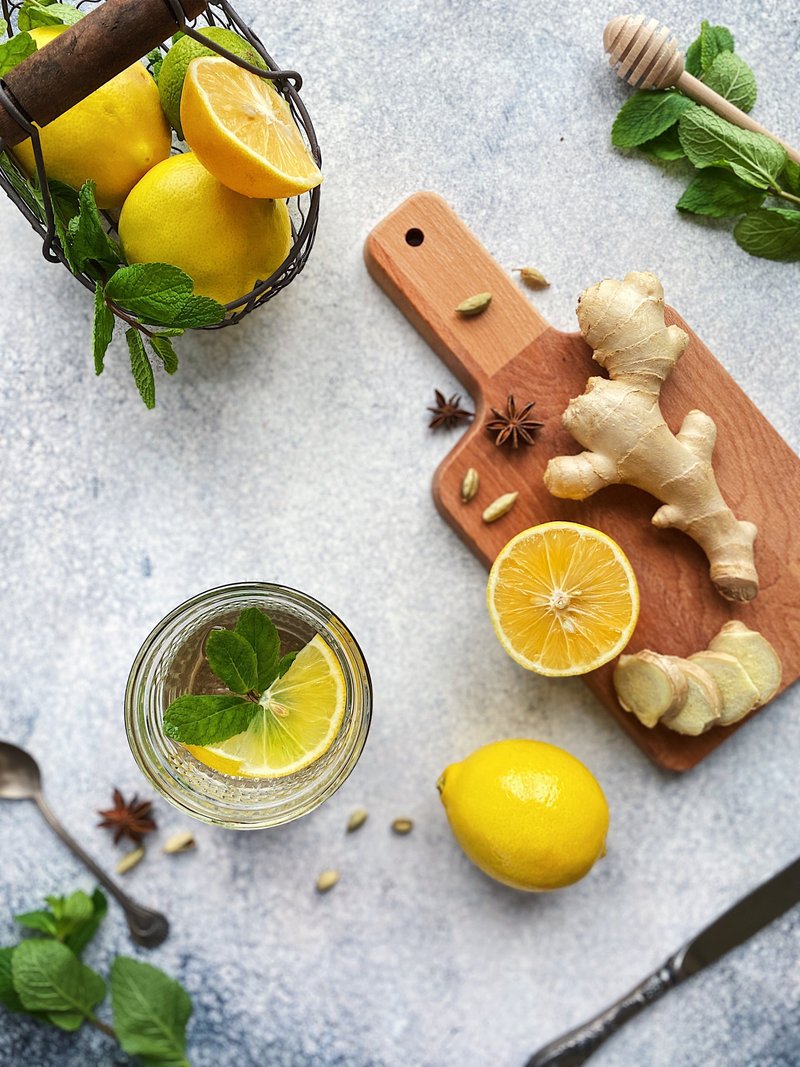 In order to fully enjoy the ginger, the ginger is boiled down together with the skin.
Ginger, which is also a spice, promotes blood circulation and has the effect of warming the entire body, so it is effective when you feel a little unwell or when you are cold.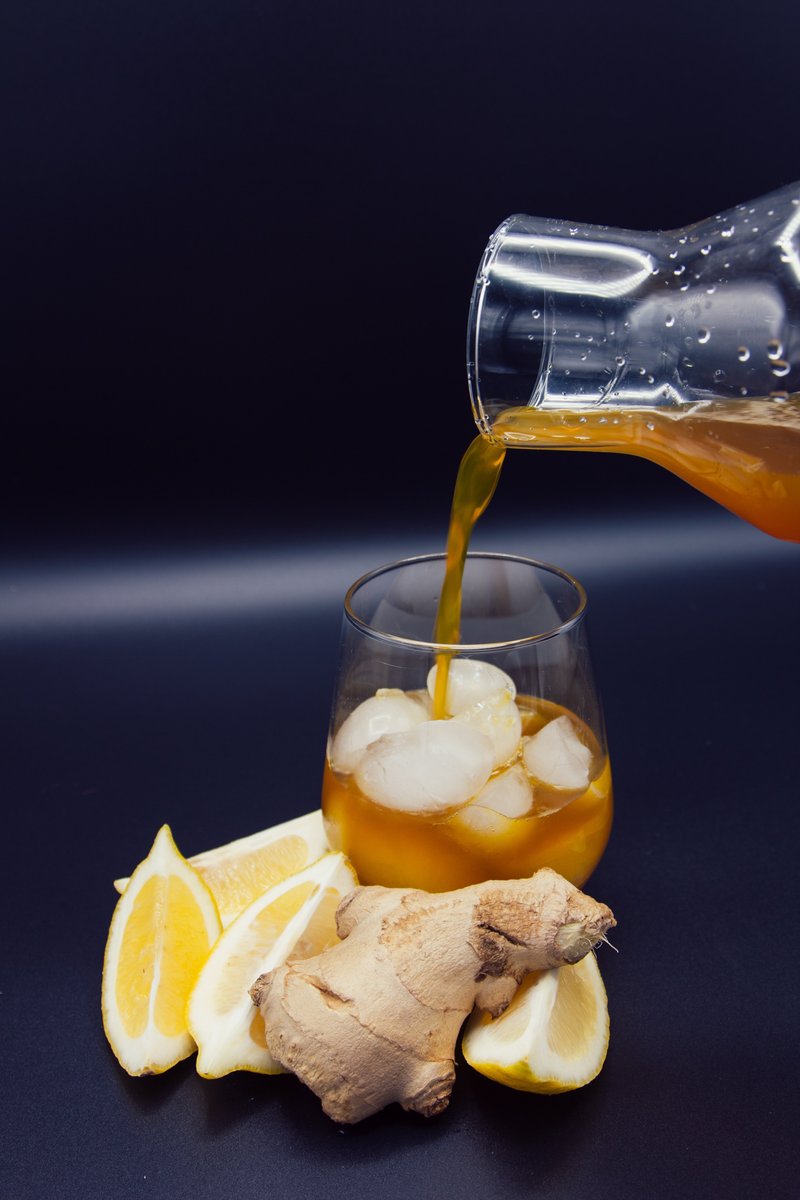 Ginger itself is in season right now, so this ginger ale is made by carefully selecting and boiling down plenty of ginger.
Please try it once when you come to the store.
Nachu Ra
pâtissier Yuhi Hasada