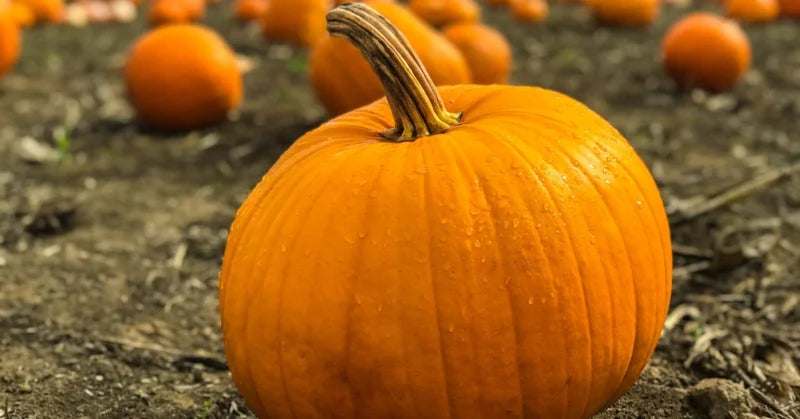 It's almost October, isn't it?
October means Halloween.
When you think of Halloween, you think of pumpkins.
In fact, it is said that the season for domestic pumpkins is from early summer to around September, and from now on, imported pumpkins will be in season.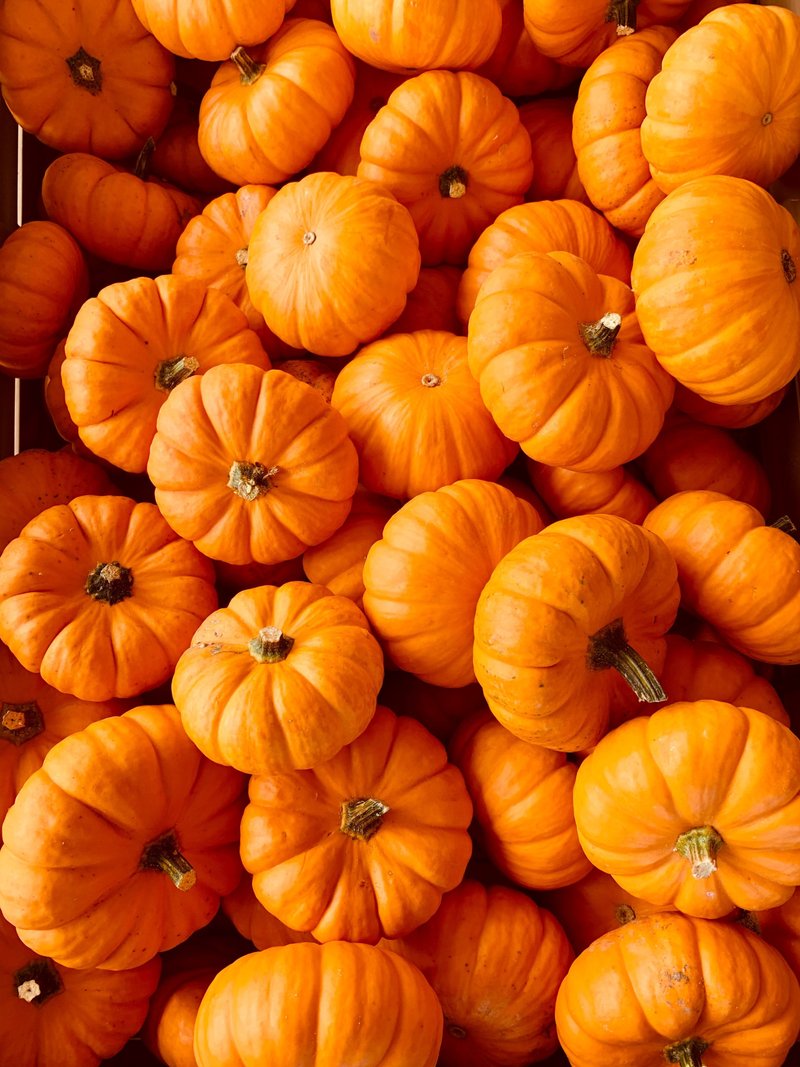 Pumpkins are highly nutritious and can be stored for a long time without losing their nutrients as long as they are not cut, even at room temperature.
I think that even in the sense of preserved food for the coming season, there is an image of autumn and winter ingredients.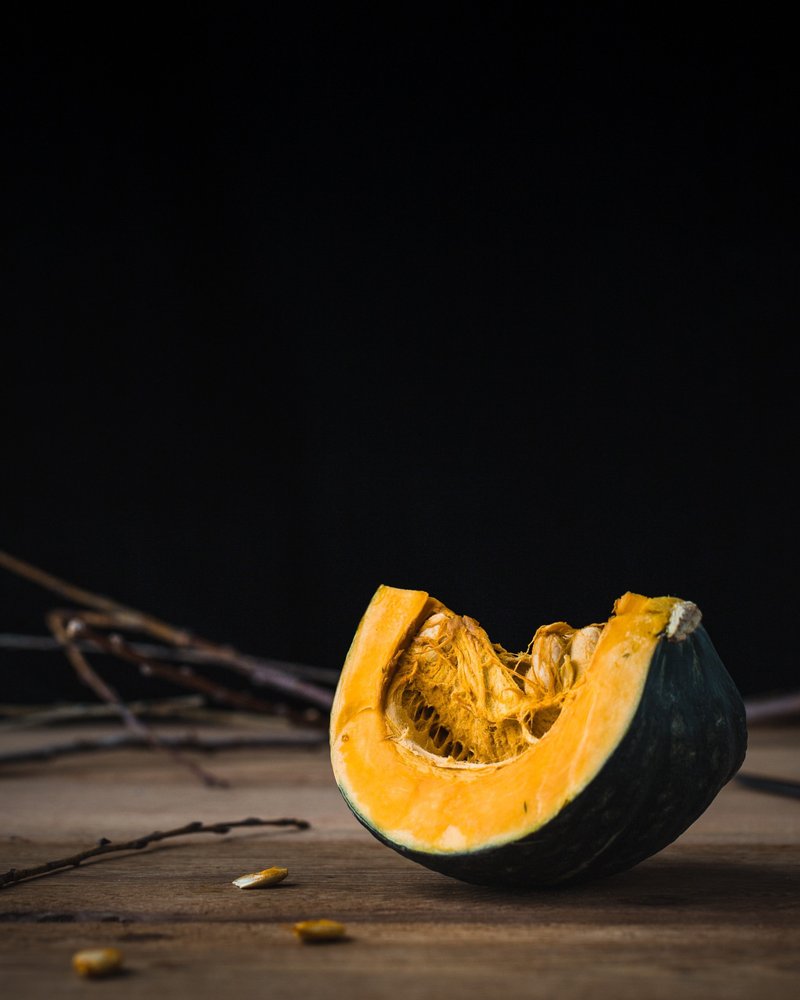 Rich in vitamins and minerals, as well as vitamin E, which promotes blood circulation, it warms the body and is effective in relieving coldness, so it is a food that you will want to eat in the coming season.
Nachu Ra
pâtissier Yuhi Hasada