Sprouts are often seen in supermarkets.
Sprouts are vegetables that have just sprouted.
Sprouts are much more nutritious than large grown vegetables, and can be eaten as is in salads, etc., so you can take in a lot of vitamins.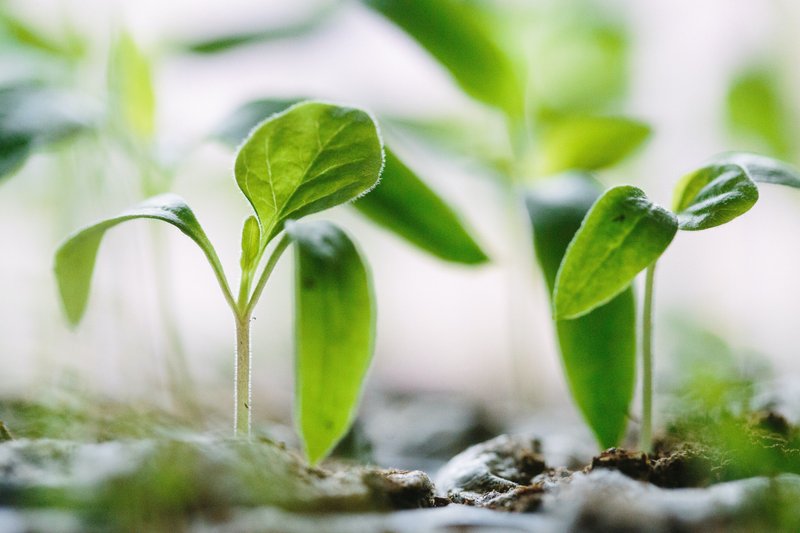 You can buy seeds and grow them easily at home, so it is recommended to take nutrition while growing sprouts.
There are sprouts such as radish sprouts, alfalfa, and broccoli, but broccoli sprouts in particular are said to contain 10 times more cancer-fighting nutrients than mature broccoli.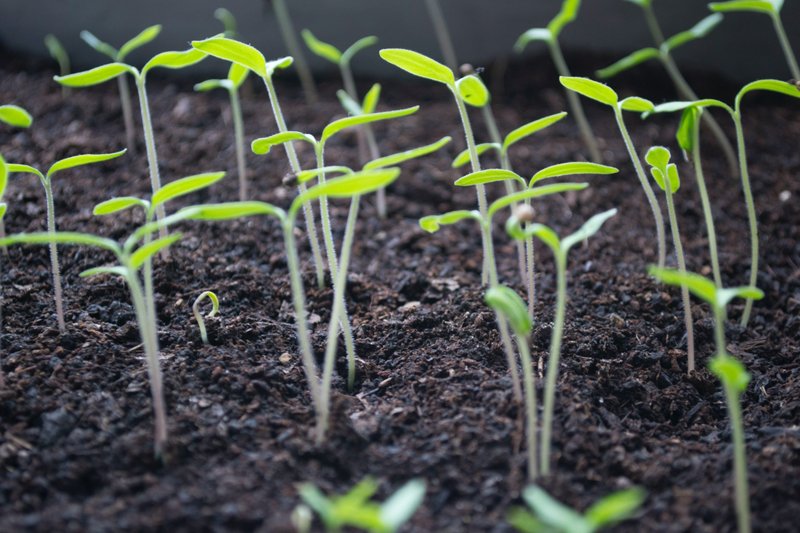 Other sprouts are also highly nutritious, so be sure to include them in your daily diet.
Nachu Ra
pâtissier Yuhi Hasada