[About NachuRa sweets] Brandy cake
For adults, sweets that go well with alcohol.
With that theme, we developed a brandy cake so that even people who don't usually eat sweets can enjoy it.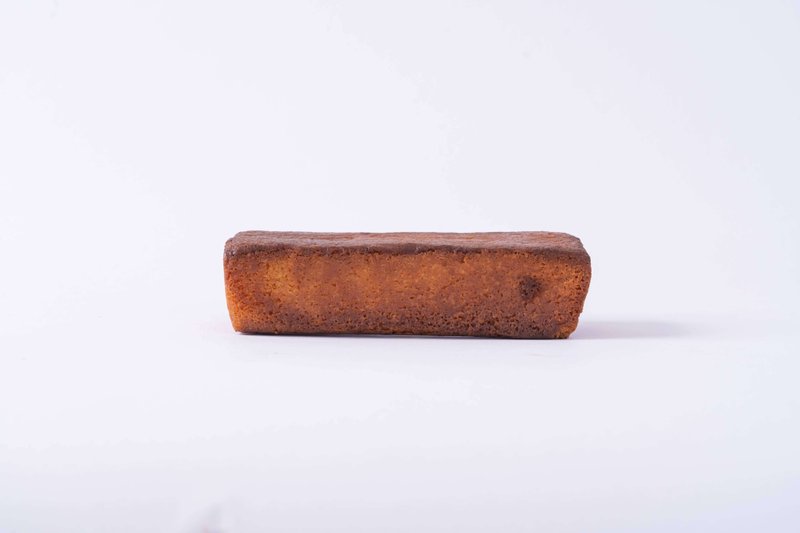 Brandy cake, a classic sweet that has been around for a long time.
I think some people imagine the figure wrapped in gold wrapping paper.
I made such a brandy cake in a modern style, NachuRa style, and gluten-free.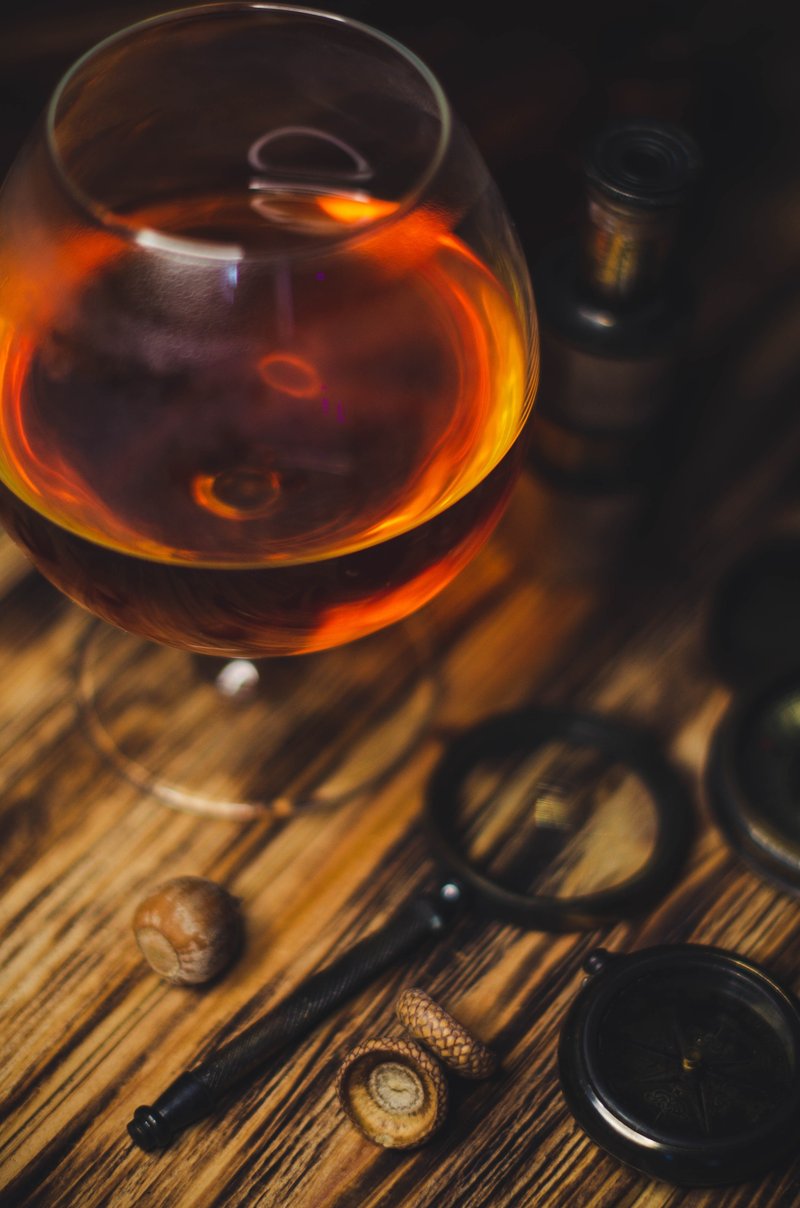 I use CAMUS cognac.
There are probably some people who feel nostalgic because it was enjoyed all over Japan during the bubble period.
The reason I chose Camus is because of its compatibility with being a sweet.
Camus, which is brewed in barrels used for wine, is characterized by its fruity flavor.
The longer the wine has been aged, the more flavor it unleashes when the bottle is opened.
I felt that there was nothing more suitable for brandy cake than Camus.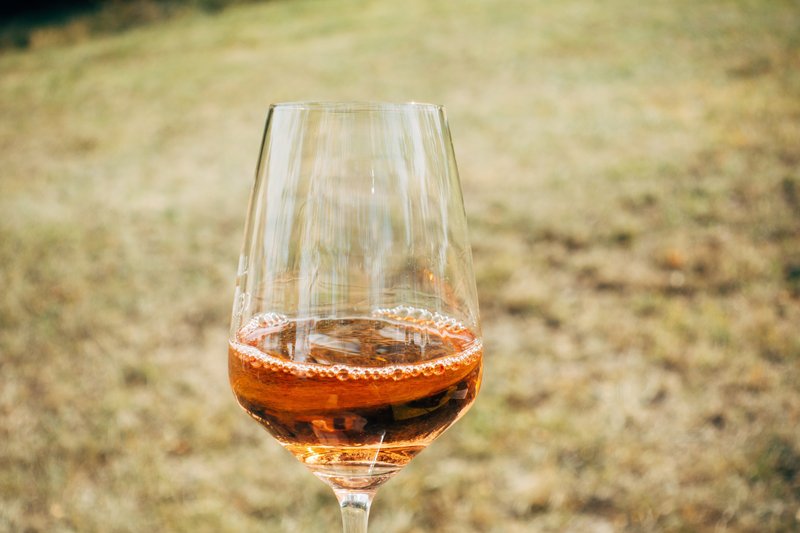 The syrup made with Camus is soaked into the gluten-free dough until just before it collapses.
It's delicious even if you eat it as it is.
Another way to enjoy it is aging.
Syrup penetrates deeper day by day.
It is also recommended to enjoy it little by little every day.
Today, tomorrow, and the day after tomorrow, you can feel the flavor and texture gradually change.
Please enjoy the marriage with sake in various ways.
Nachu Ra
pâtissier Yuhi Hasada