[About NachuRa sweets] Mediterranean orange
Freshness in cookies. .
A cookie that allows you to feel the original flavor of fruit. .
With that in mind, we developed Mediterranean Orange.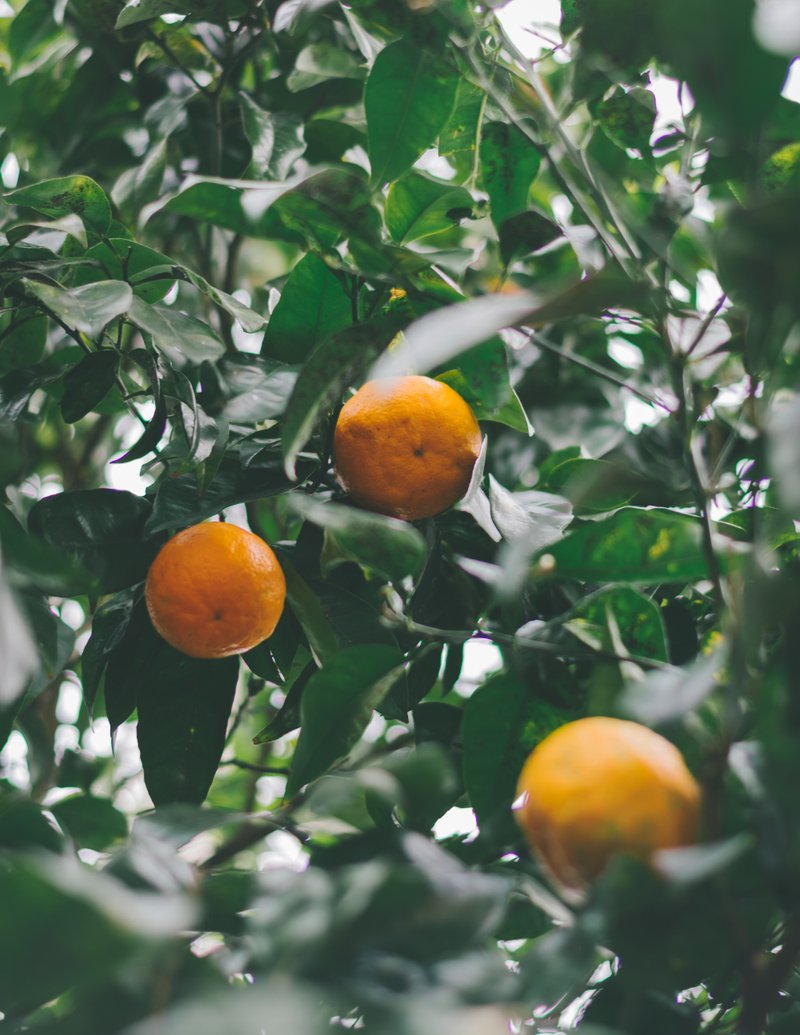 While many orange sables are scented with spices, NachuRa makes use of the orange material itself to create a cookie with an orange flavor. We used a refreshing and assertive Spanish orange with plenty of Mediterranean breeze.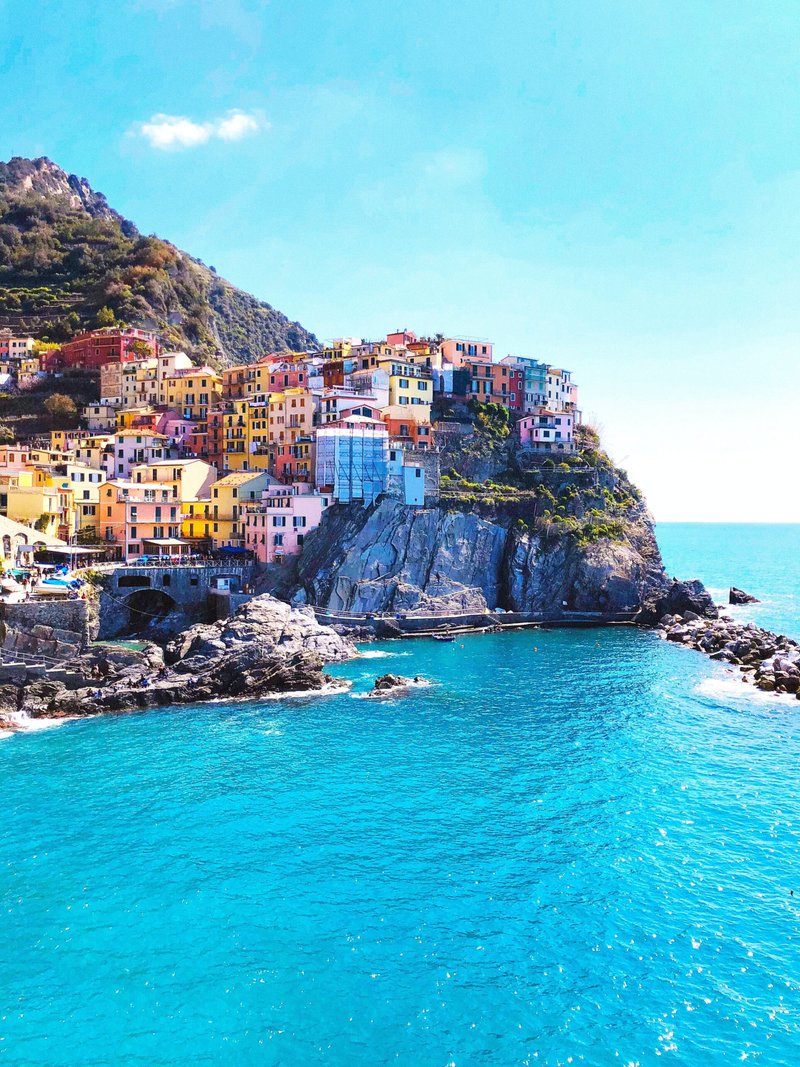 By kneading plenty of orange skins and baking them at a lower temperature than usual, we were able to create orange cookies without losing the flavor and crispness of the cookies.
NachuRa's Mediterranean oranges, which are conscious of the marriage of the orange flavor that spreads in the mouth and the cognac-based orange liqueur "Grand Marnier" from France.
Please try it once.
Nachu Ra
pâtissier Yuhi Hasada