[About NachuRa's Sweets] Uji Matcha Ichibancha
A cookie that feels Kyoto and feels Japanese. .
Many Japanese ingredients are delicate and tend to lose their goodness when baked.
Is it possible to make cookies that make use of the goodness of such Japanese ingredients?
From that thought, the Uji matcha bancha cookie was completed.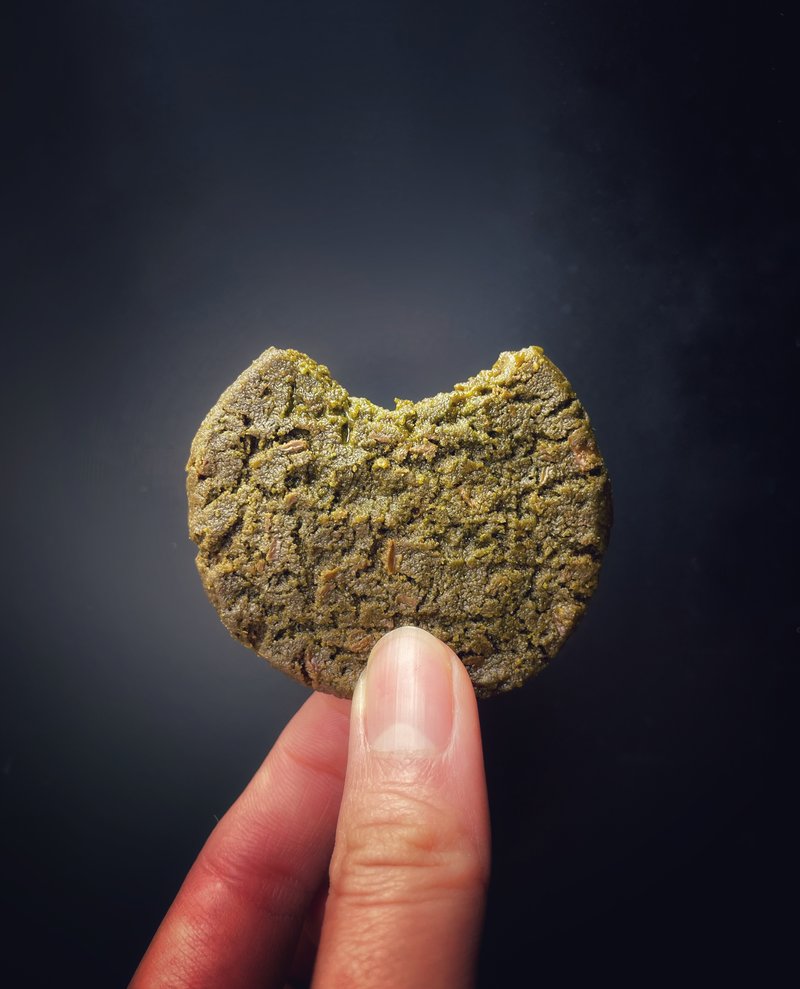 I want to make a cookie that is irresistible for matcha lovers, not just a hint of matcha.
I thought so, and the matcha I used was only first-class Uji matcha.
By carefully selecting and using only high-quality matcha, we were able to bring out the flavor of matcha.
I didn't add anything else other than matcha, and I was able to draw out the goodness of matcha by adding only white chocolate.
Furthermore, by baking it at a low temperature for a long time, it is finished so that you can enjoy it without losing its flavor.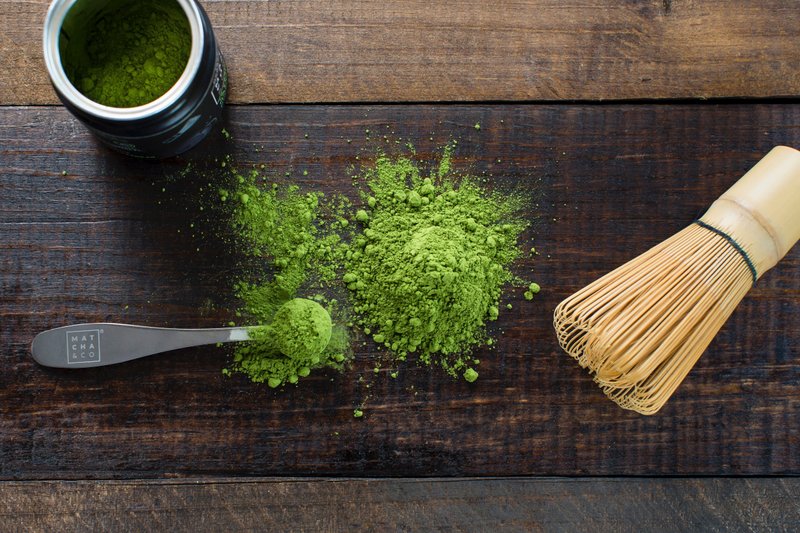 It leaves a strong bitterness, and you can feel not only the flavor but also the matcha.
This is a cookie that matcha lovers should try.
Nachu Ra
pâtissier Yuhi Hasada