[About NachuRa sweets] Cake chocolate
A pound cake that feels as moist as a chocolate cake.
A cake-like product that is easy to send to a distant partner.
This is the product I made with that in mind.
The moist pound dough is made with as little flour as possible and plenty of rum-based beet sugar syrup.
We used Negritarum, which is familiar to Japanese people.
This is the first rum imported to Japan in 1905.
The noble fragrance goes well with sweets.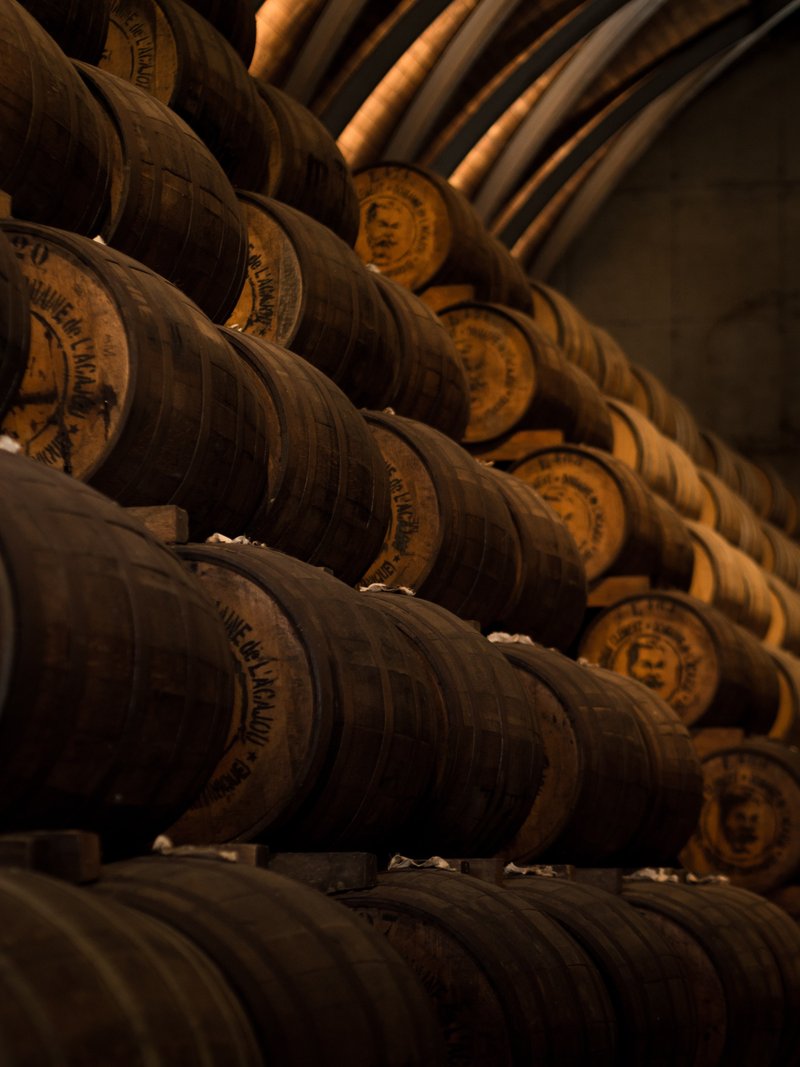 We kneaded plenty of homemade rum raisins made with organic raisins soaked in Negrita rum into the dough.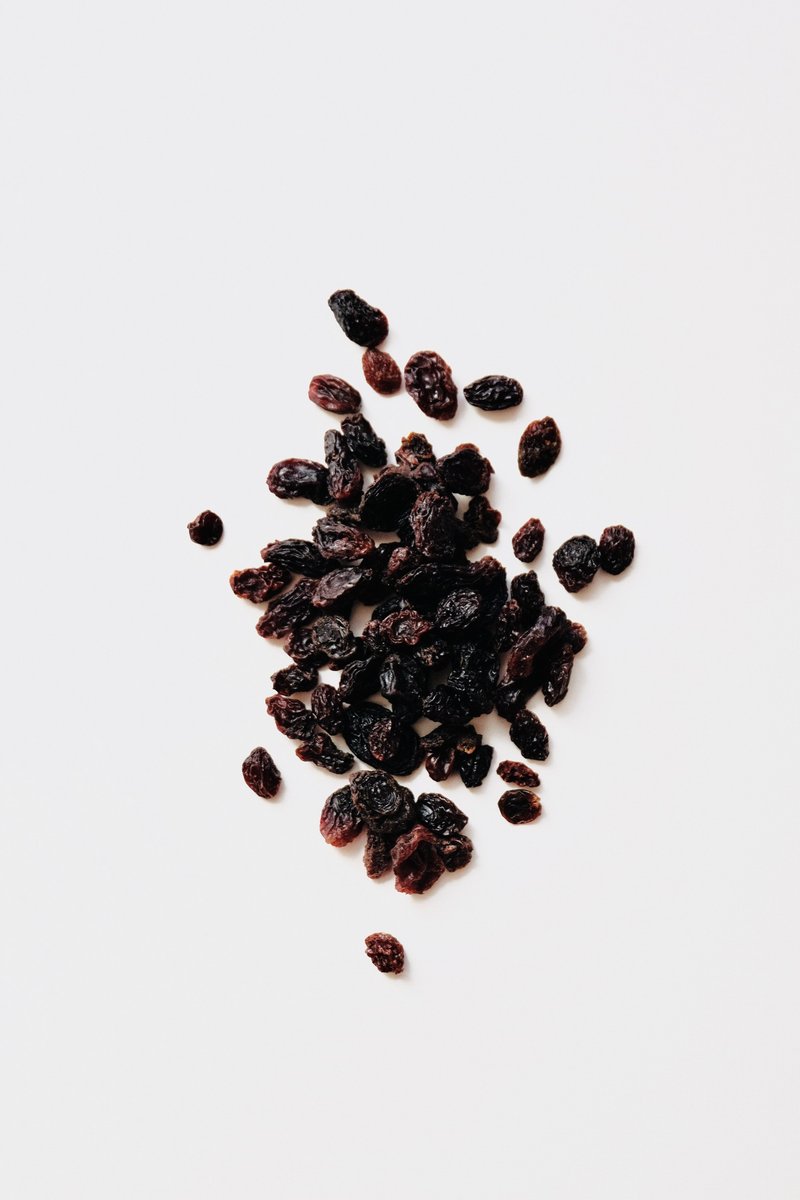 Coat the baked pound cake with chocolate.
By coating chocolate, it prevents moisture from flying and keeps it moist for a longer period of time.
A mature pound cake with a hint of rum.
Nachu Ra
pâtissier Yuhi Hasada