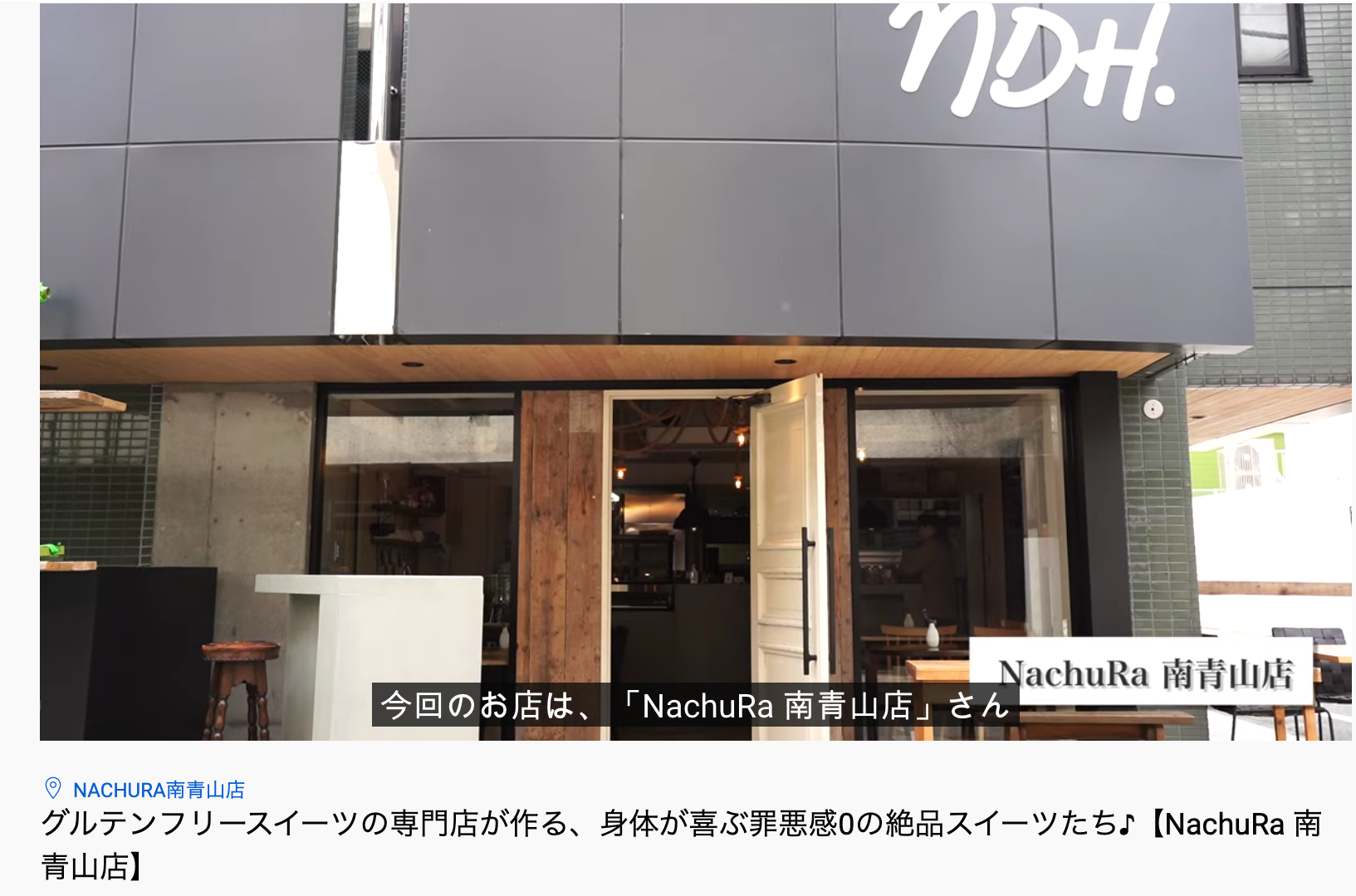 I was interviewed by RETRIP the other day
A YouTube video has been published.
[Video URL]
NachuRa's popular cheesecake and vegan biscuits
Thank you for taking a nice picture of the inside of the store
thank you.
I hope you will continue to enjoy
We will provide sweets
Thank you.
[
RETRIP
official website]