[From now on] Sweet potato
There are many flavors of autumn, and sweet potatoes are one of them.
You can enjoy it in a variety of ways, such as cooking it, sweetening it, or sweets such as sweet potatoes.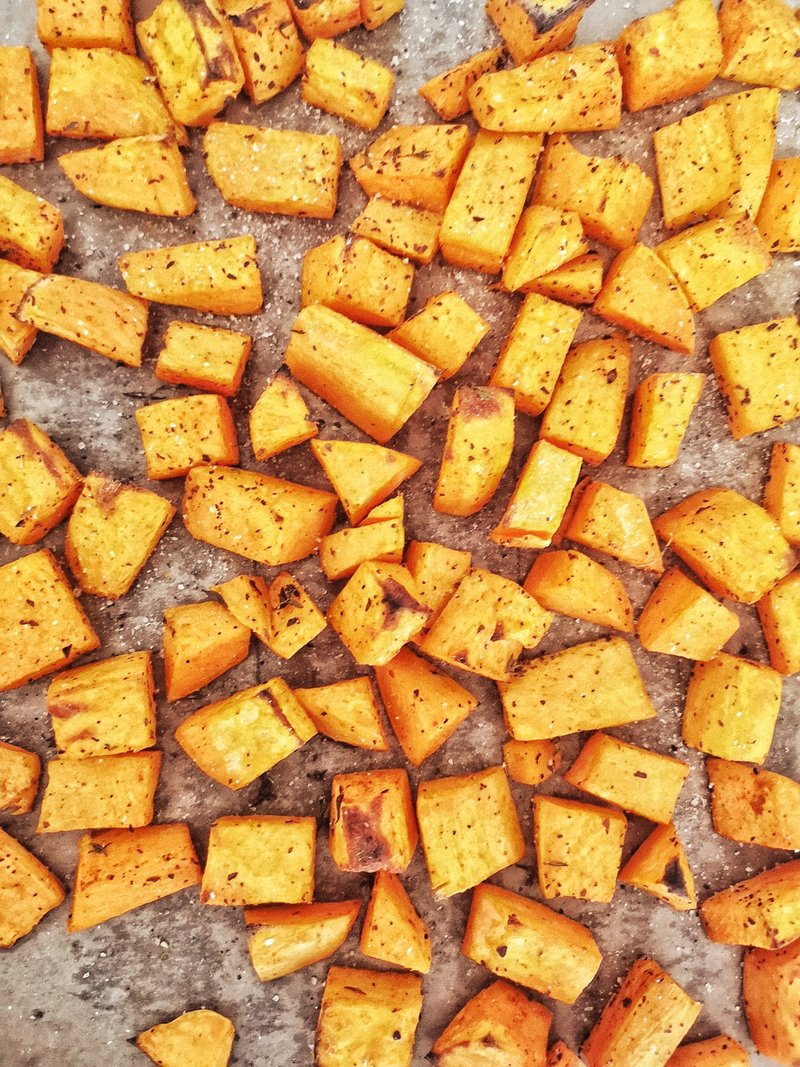 As typified by baked sweet potatoes, when heated, part of the starch turns into sugar, which increases the sweetness.
It may come as a surprise, but the calories are about one-third that of rice or wheat.
It contains a lot of vitamins and minerals, and varieties such as the Anno potato, which has an orange inside, contain more carotene than green and yellow vegetables.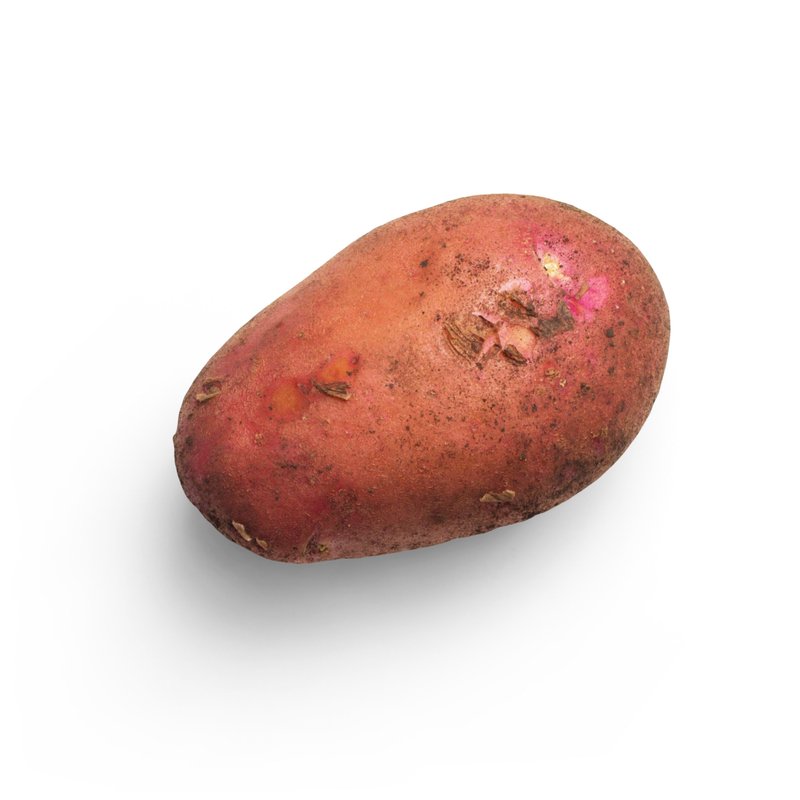 There is an image in the cold season, but in reality, I am not good at low temperatures.
Instead of storing it in the refrigerator, it is best to dress it up with newspaper and store it in a shelf under the kitchen.
It is a very nutritious ingredient, so it is recommended to incorporate it into your daily diet.
Nachu Ra
pâtissier Yuhi Hasada