[Seasonal fruit] Japanese pear
There are various types of pears, including Western pears, but the season for this season is Japanese pears, also known as Japanese pears.
The crunchy texture is unique, and I think there are many people who like the texture and freshness.
It has a long history, dating back to the Yayoi period, and is cultivated throughout Japan.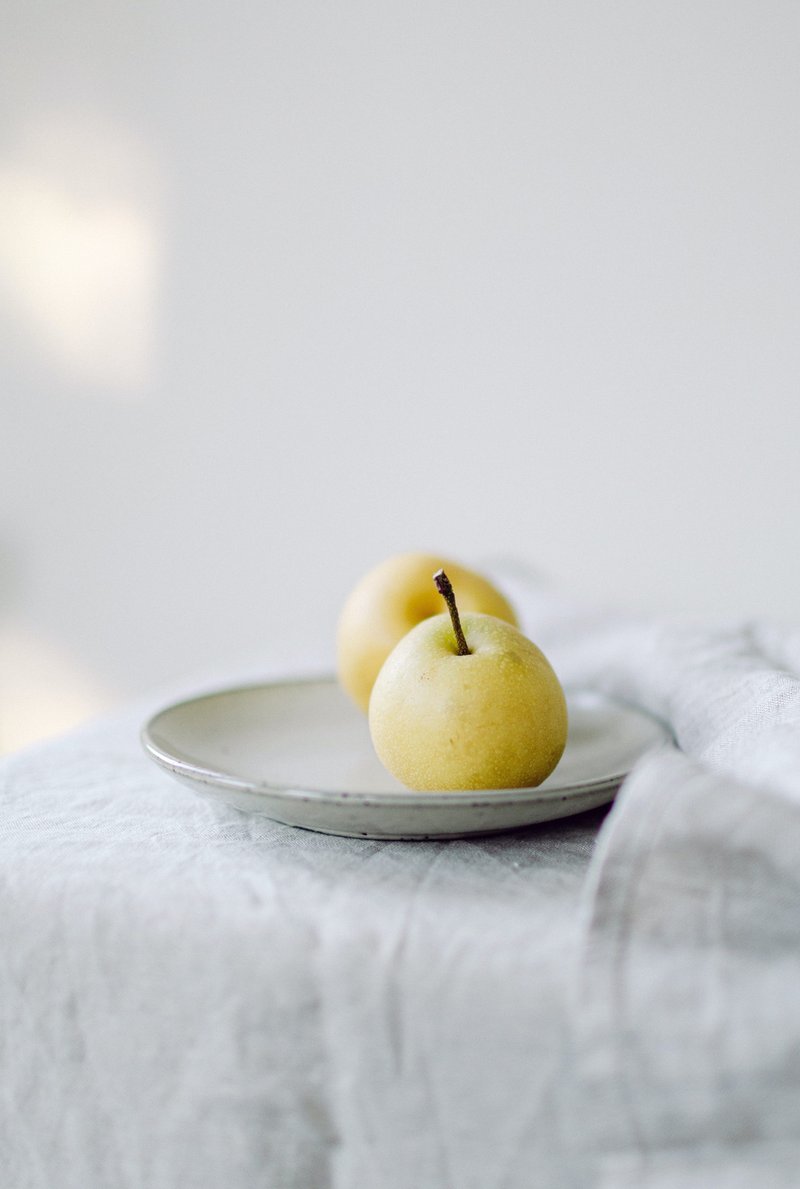 It is roughly divided into red pears such as Kosui and Hosui and blue pears such as the 20th century.
Since it is suitable for eating raw, there are few ways to make it into sweets other than using the fruit as juice.
It contains a lot of fructose and citric acid, so it has a fatigue recovery effect.
By all means, eat Japanese pears this time of year to beat the lingering summer heat.
Nachu Ra
pâtissier Yuhi Hasada