[From now on] Domestic kiwi
Kiwi has a strong image of being produced overseas. Domestic products are also available during the season.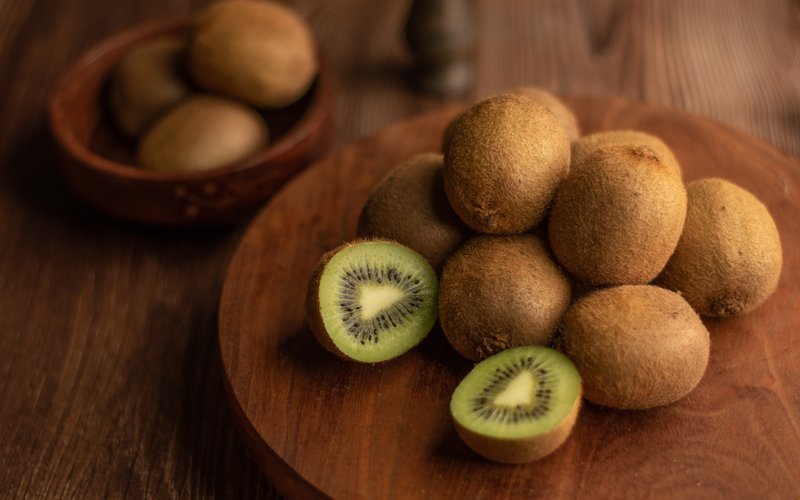 It has been in Japan for about 50 years, so it is a relatively new fruit for Japan. Although it is native to China, it is widespread in New Zealand and was named kiwi because it looks like a New Zealand kiwi (New Zealand's national bird) with many short hairs.
Nutrients are also very rich, including minerals, and vitamin C is as rich as lemon. It has a very high antioxidant power and is effective for fatigue recovery and beautiful skin.
In addition to eating it raw, it is recommended to eat it as a topping on salads and yogurt.
Nachu Ra
pâtissier Yuhi Hasada