[Seasonal ingredients] Sweet potato
Sweet potatoes are often used in sweets, and are often used as sweet snacks at home, such as daigakuimo and sweet potatoes.
It is said that the name sweet potato came from the Satsuma region (Kagoshima Prefecture) when it came to Japan from China during the Edo period.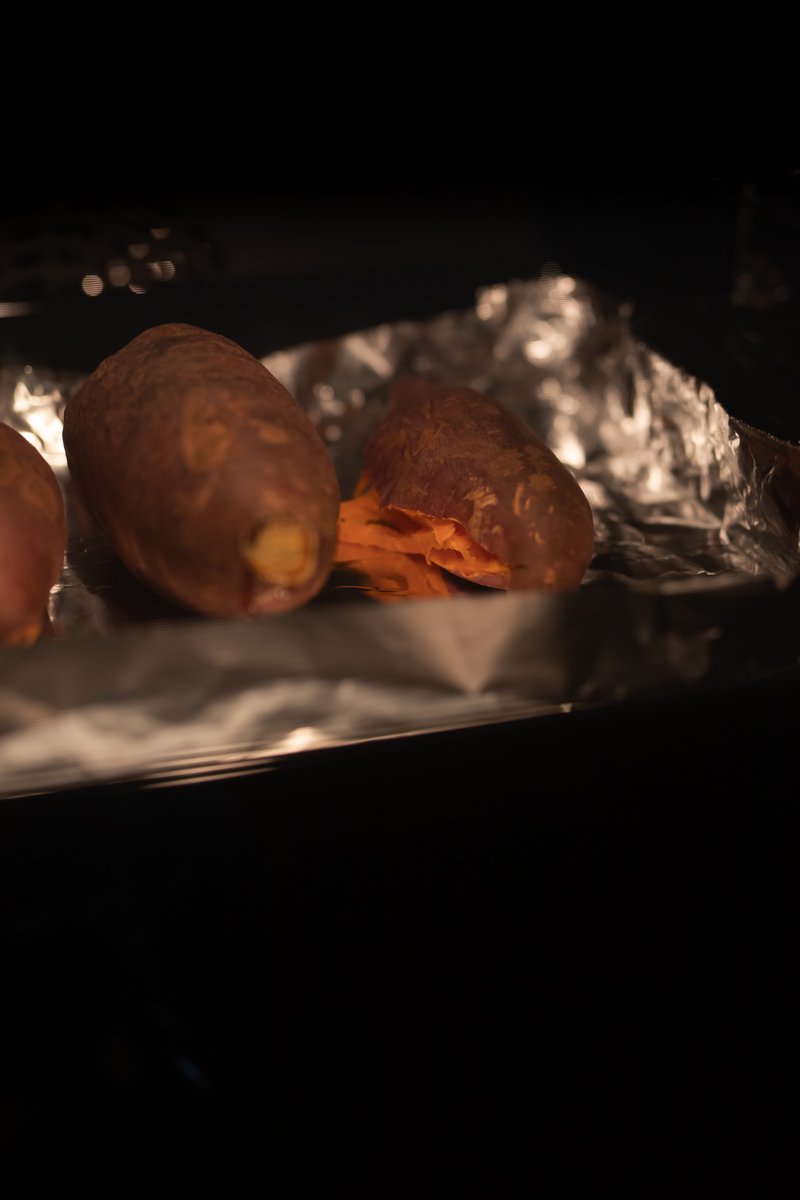 There are various varieties such as Beni Azuma and Naruto Kintoki, each of which is suitable for fluffy salads and tempura (Beni Azuma), and sticky baked sweet potatoes and dried sweet potatoes (Anno Imo and Beni Haruka). )there is.
The kind that is suitable for making sweets is rather sticky.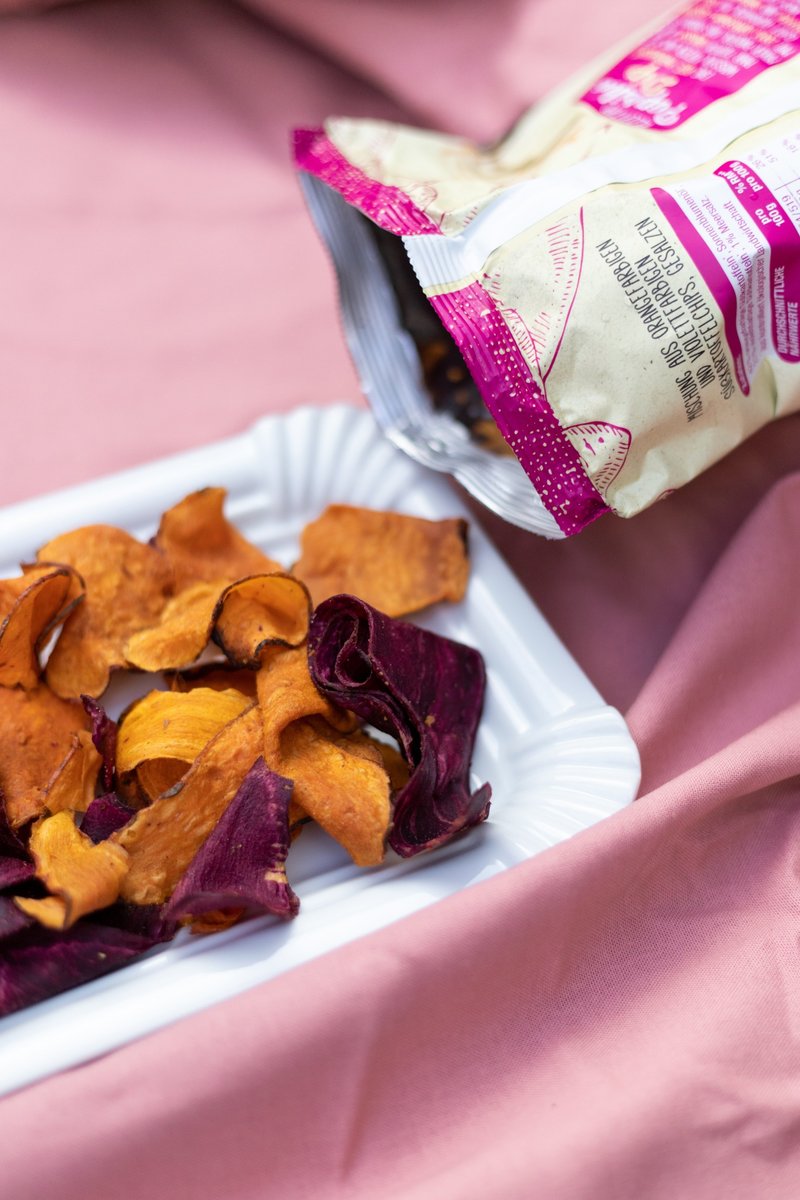 Supermarkets have a wide variety of varieties, so it can be hard to decide which one to choose, but most of them have a fluffy type and a sticky type, so why not choose the one that suits your needs?
Nachu Ra
pâtissier Yuhi Hasada