[Type of cheese] Mascarpone
Mascarpone is often used in sweets as much as cream cheese.
I think there are many people who have the image of being used for tiramisu.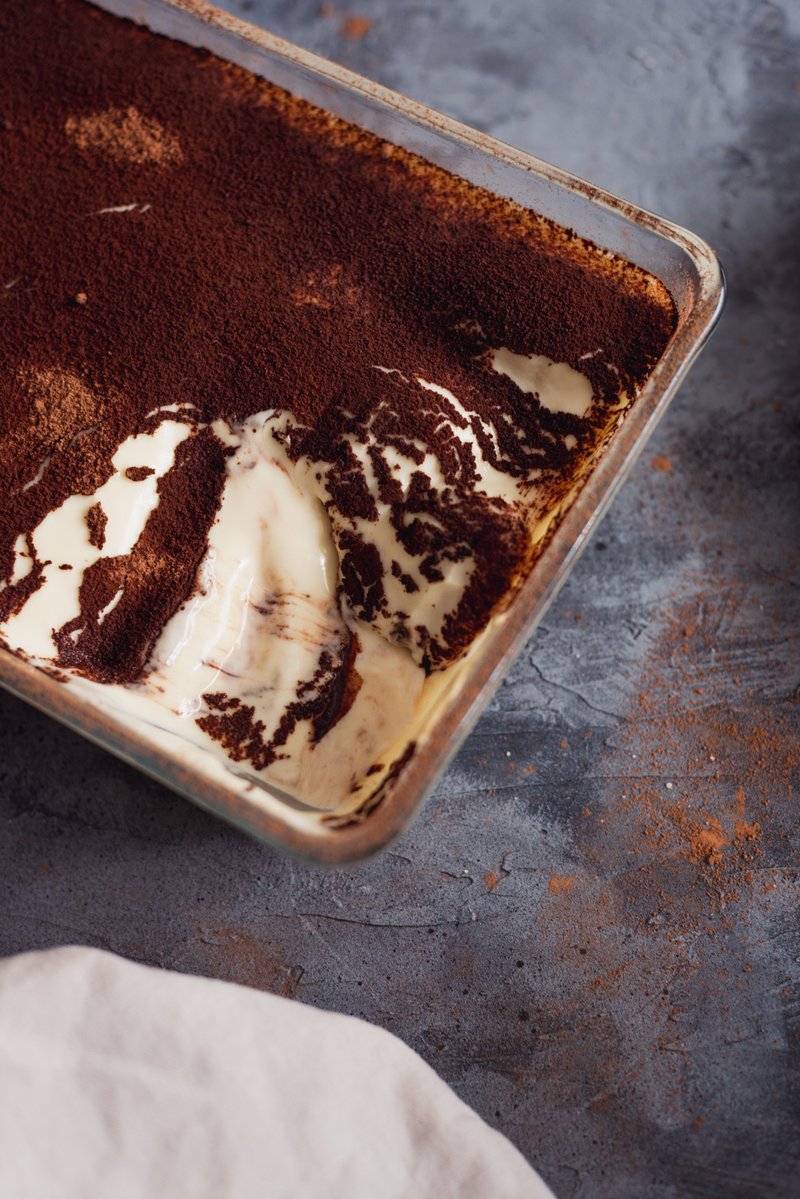 Just like tiramisu is an Italian dessert, mascarpone is an Italian cheese.
It looks more like whipped cream than cheese.
Among cheeses, it has a high milk fat content and is less sour and salty, so rather than eating it as it is or spreading it on bread, you can mix it with something with a strong claim or wrap it in ham. It is a cheese that can enhance the material.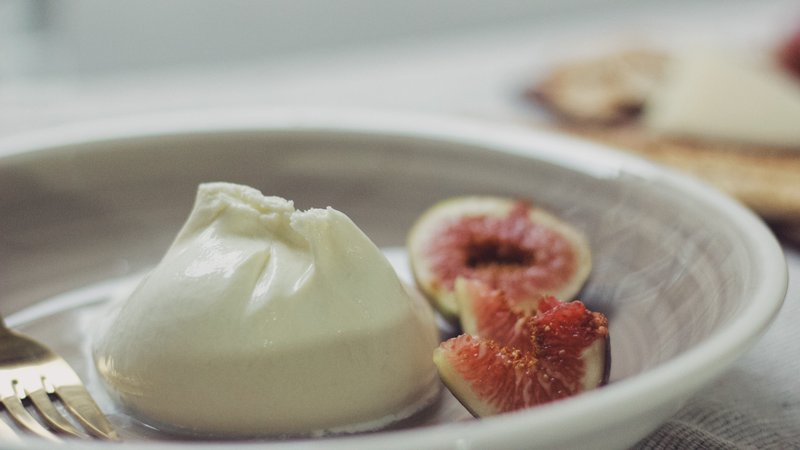 As it is used in tiramisu, it goes well with coffee and is easy to harmonize with other ingredients because it is less assertive. Recommended.
Nachu Ra
pâtissier Yuhi Hasada