[Benefits of vitamins] Vitamin B6
Among other vitamins, vitamin B6 is an important nutrient for helping to break down proteins.
It acts on the building of muscles and blood, so it is a vitamin that should be taken by those who are consciously taking protein.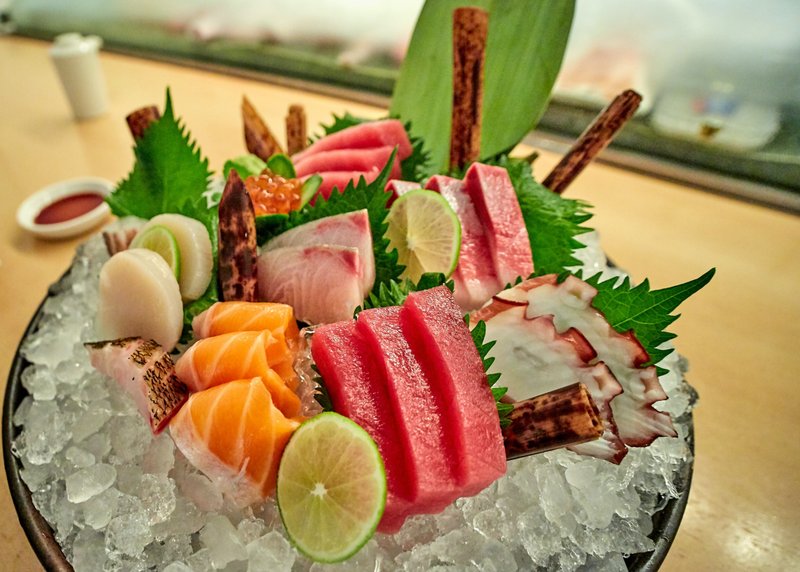 Because it is involved in making blood, there are research results that it helps to regulate hormone balance, helps to generate red blood cells, and reduces morning sickness in pregnant women.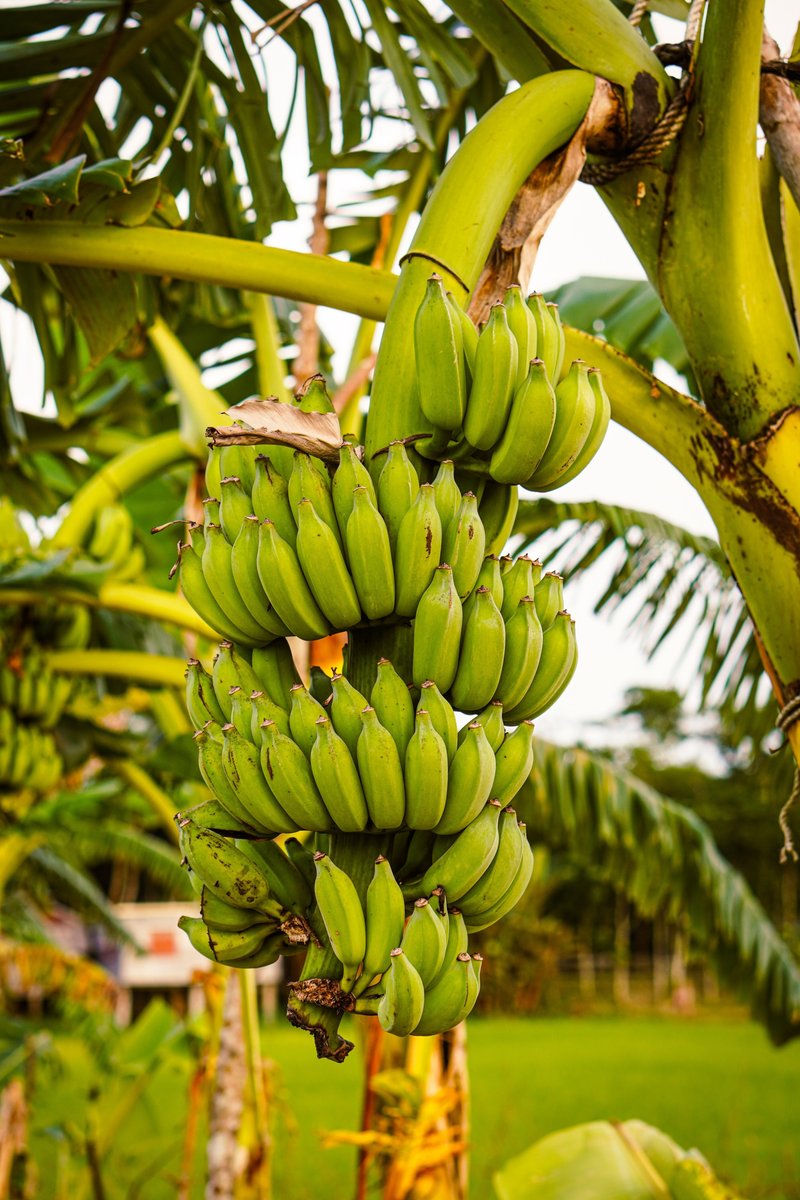 Nutrients are found in a wide range of foods, but mainly in meats such as fish and liver, and among fruits, bananas contain relatively large amounts.
If it is processed or frozen, it will be spoiled, so we recommend that you consume it in a way that allows you to eat fresh ingredients as much as possible.
Excessive intake may lead to nervous system disorders, so it is better to refrain from taking supplements as much as possible.
Nachu Ra
pâtissier Yuhi Hasada