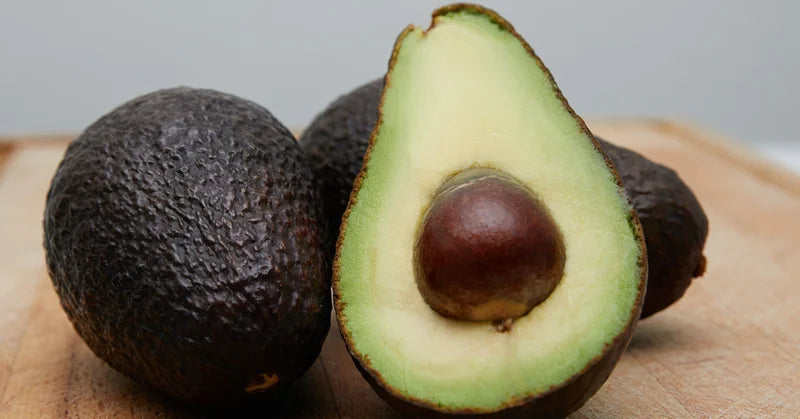 [Benefits of minerals] Potassium
Potassium is a mineral that interacts with sodium in the body.
It helps us to keep our cells in a normal state and regulate our blood pressure.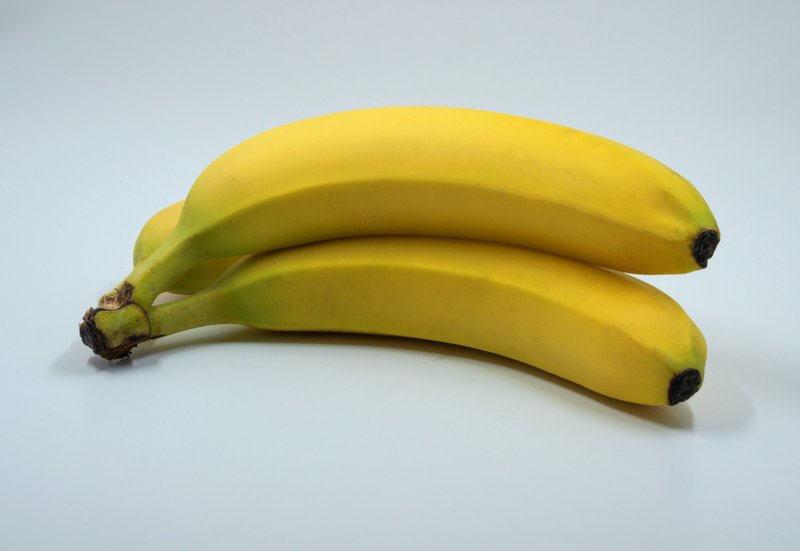 Increasing potassium intake has been associated with lower blood pressure, associated stroke prevention, and increased bone density.
Due to its property of being present in cells, it is contained in most foods, but it is particularly abundant in avocados, bananas, spinach, potatoes and beans.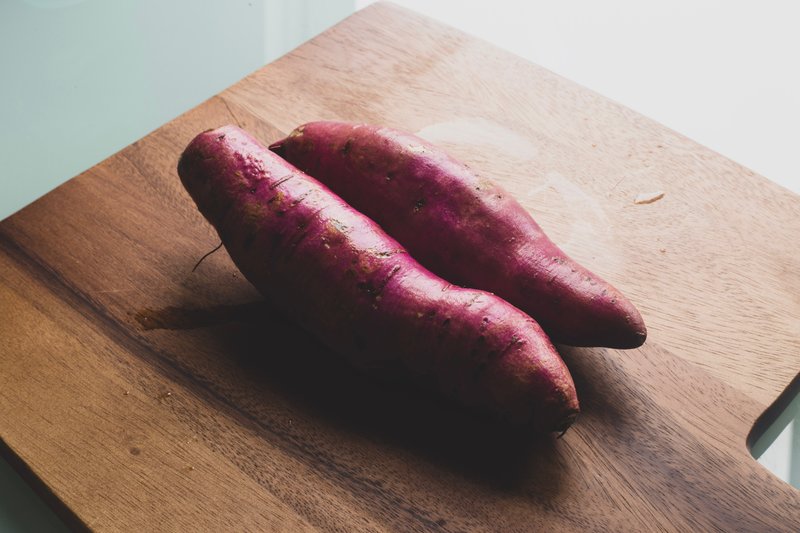 It is an essential mineral to prevent lifestyle-related diseases and maintain a normal body at all times.
Nachu Ra
pâtissier Yuhi Hasada