Christmas culture around the world - Austria -
In German-speaking countries such as Austria and Germany, Christmas markets are a typical Christmas tradition.
Recently, I think that it has become established as an event at commercial facilities in Japan.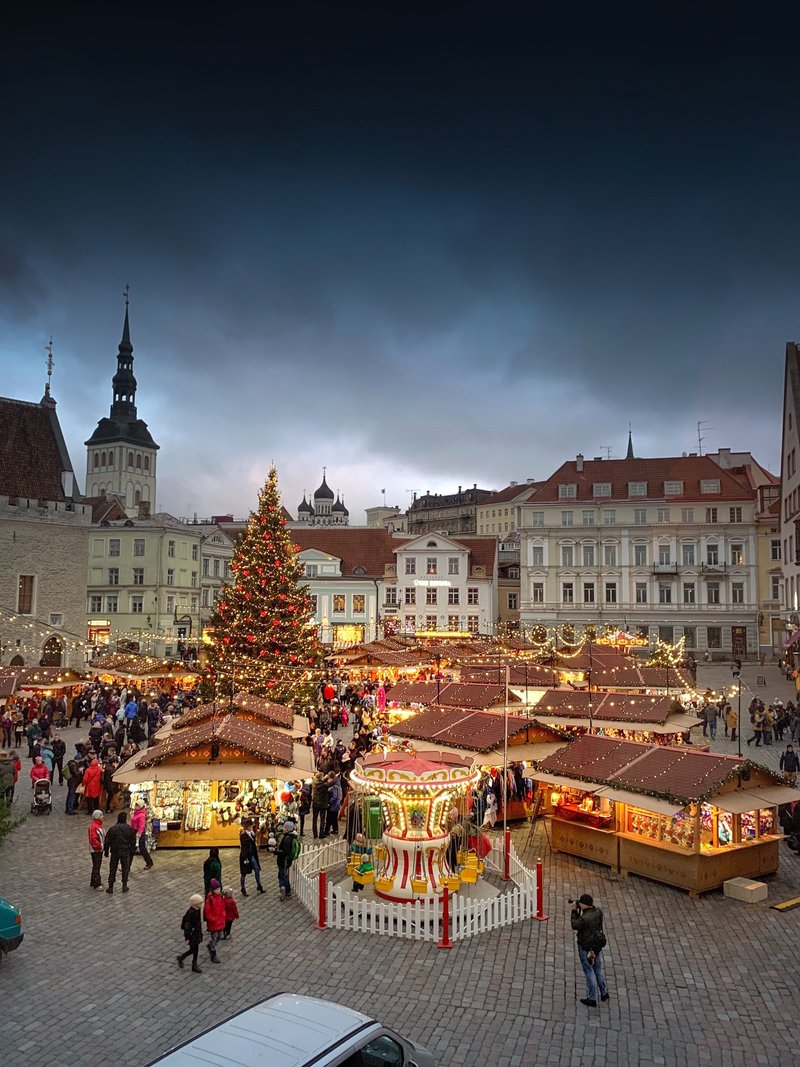 From imitations of Christmas to hot mulled wine and snacks from food stalls, it feels like a Japanese festival and is a very lively event in the cold winter.
Regardless of size, it is held in various cities, and I have the impression that it is crowded everywhere.
The Christmas market in front of the Austrian City Hall has a skating rink and a children's playground, and the city hall itself becomes an Advent calendar. .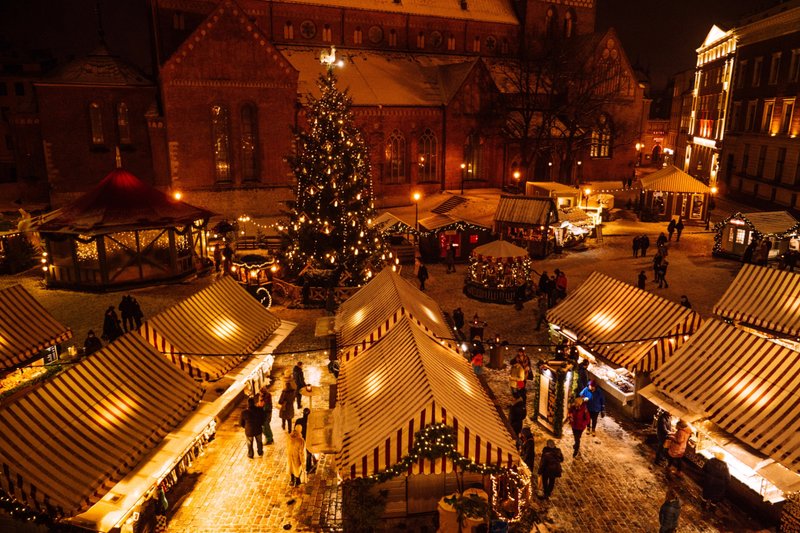 If you have the opportunity to travel to Europe, especially to German-speaking countries during Advent, I highly recommend picking up a Christmas market and visiting it.
NachuRa pastry chef Yuhi Hanesada