[Seasonal fruit] Watermelon
The intense heat continues, and the days when you can feel the summer sunshine continue.
Speaking of summer, watermelon.
As you can imagine, it is a fruit representative of summer.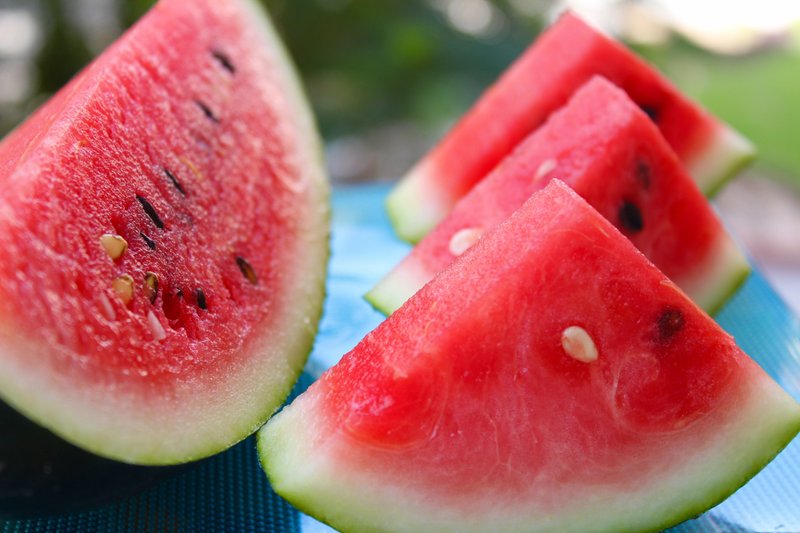 It was not a fruit indigenous to Japan, but a fruit that was introduced with guns during the Warring States period, but the quality was not good at the time, and it did not take root as a fruit.
Since the beginning of the Meiji period, it has become popular, and is now popular for watermelon splitting.
Watermelon, which is 90% water, is good for rehydration in the summer and has the effect of cooling the body, so it helps prevent summer fatigue.
It contains antioxidants such as lycopene, carotene, and potassium, so it is effective in preventing swelling.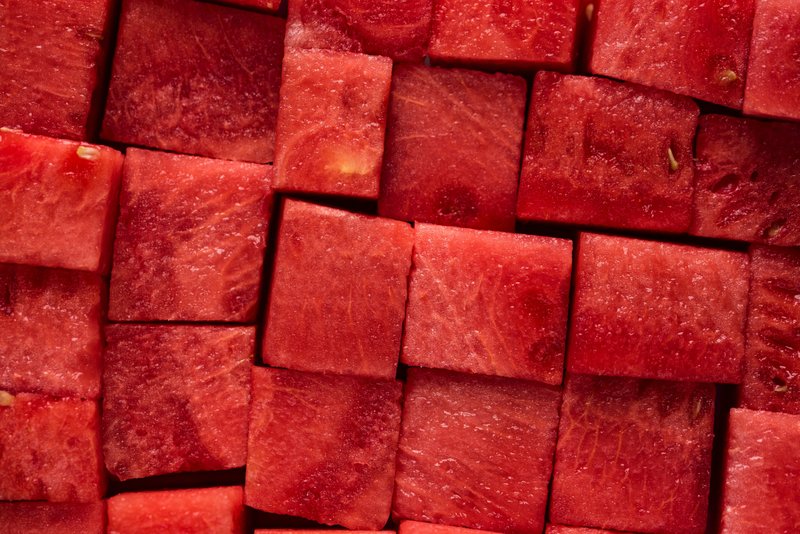 At NachuRa, the watermelons that taste best right after harvesting are cut immediately after arrival, the seeds are removed by hand, they are semi-frozen, and they are crushed.
Sprinkle with seaweed salt to enhance the sweetness of the watermelon as it contrasts the flavors, and cool it to enhance the sweetness.
We are selling it only in stores, so please try it when you visit us.
Nachu Ra
pâtissier Yuhi Hasada