When you hear that sugar is off, you feel like it's good for your body.
Sugars are not carbohydrates, although they are often confused together.
Carbohydrates are a combination of sugar and dietary fiber.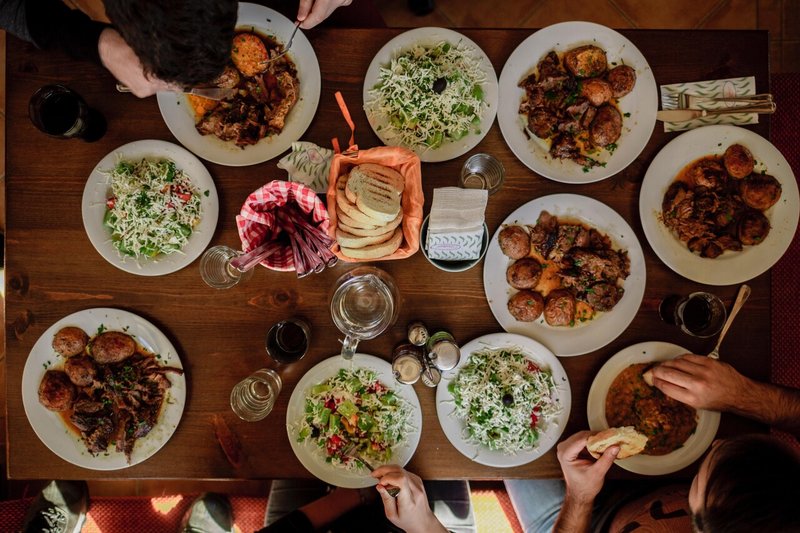 Carbohydrates are essential for human activity and affect brain activity, so they are very important for thinking and are indispensable for the human body.
Then why is sugar off being sung?
It is mainly found in staple foods, and is also found in large amounts in sugar-containing foods such as fruits and honey.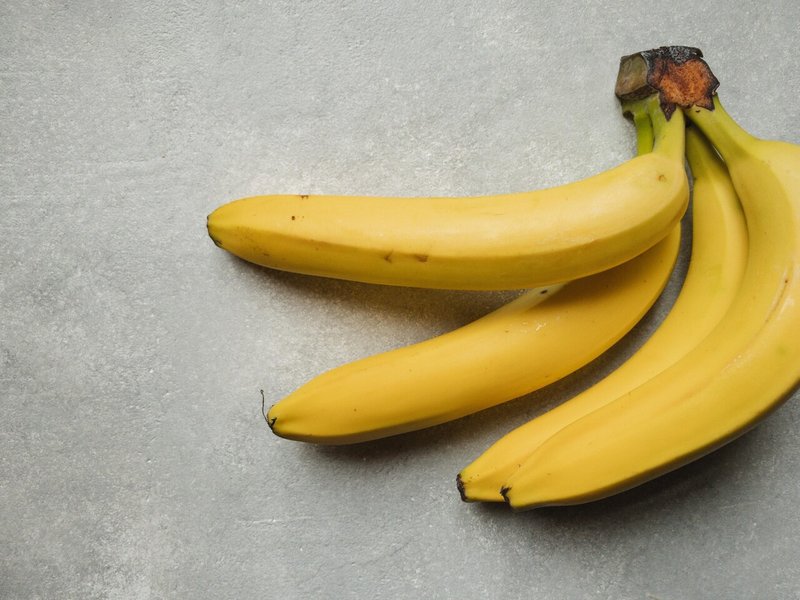 It's all too easy to overdo it in modern day-to-day life. Excess carbohydrates are converted into neutral fat in the body. I think that by adopting carbohydrate-free foods to consciously limit the intake of carbohydrates, instead of trying to avoid carbohydrates, you can live a more enjoyable diet and be conscious of your health.
Nachu Ra
pâtissier Yuhi Hasada