Grapes start appearing at the end of July and are in season from August to October.
It has a long history of being eaten, and is said to have been cultivated as early as 3000 B.C.
As a fruit, it is the most widely grown fruit in the world.
In Japan, it is said that the cultivation of grapes began in Koshu around 1100, but it is said that full-scale production began after the Meiji period.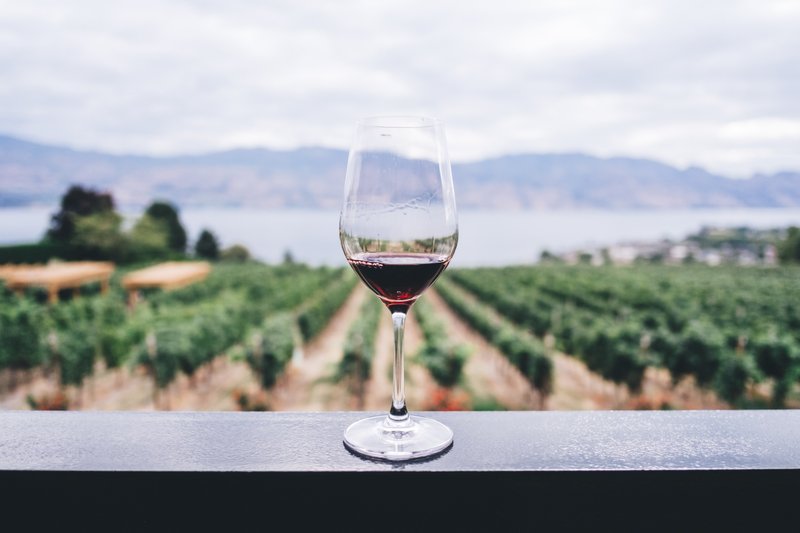 It is said that the number of varieties exceeds 10,000, and about 80% of the grape production in the world is consumed as a raw material for wine.
In Japan, on the contrary, about 90% are consumed raw.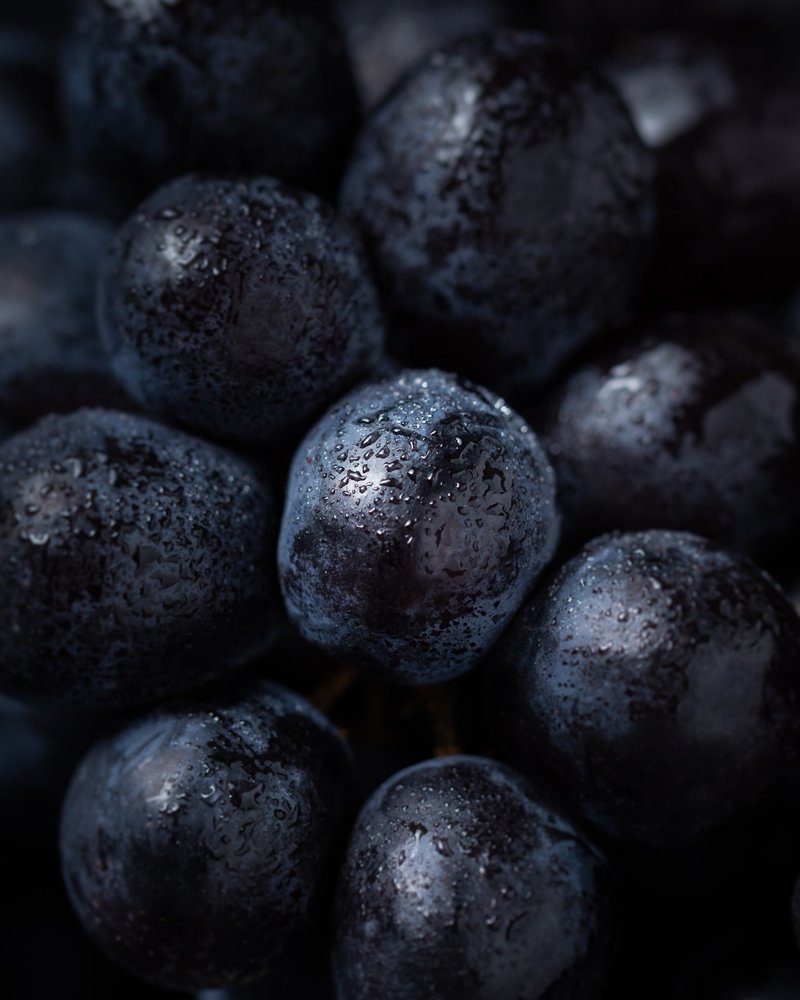 The main ingredient is sugar, but minerals such as potassium, Delaware, Kyoho, and Pione varieties with black and red skin contain anthocyanin, which has an antioxidant effect, so it also has a cosmetic effect.
After a little while, it will start appearing on the market in earnest, so why not pick up your favorite variety?
Nachu Ra
pâtissier Yuhi Hasada