[How to read the display] Types of mineral water
As the hot days continue, the chances of purchasing water will also increase.
What is written on the back of the bottled mineral water you picked up?
Various names such as natural water, mineral water, and bottled water are written, but depending on the established standards, the name changes depending on what kind of water it is.
Natural water <br>Groundwater collected from a specific water source that undergoes only sedimentation, filtration, and heat sterilization, without any other treatment.
Natural Mineral Water <br>Among natural waters, water containing underground minerals.
Mineral water <br> Natural mineral water and the water which adjusted a mineral, and mixed several natural mineral waters.
Bottled water <br> Drinking water in bottles that does not fall into the other three categories.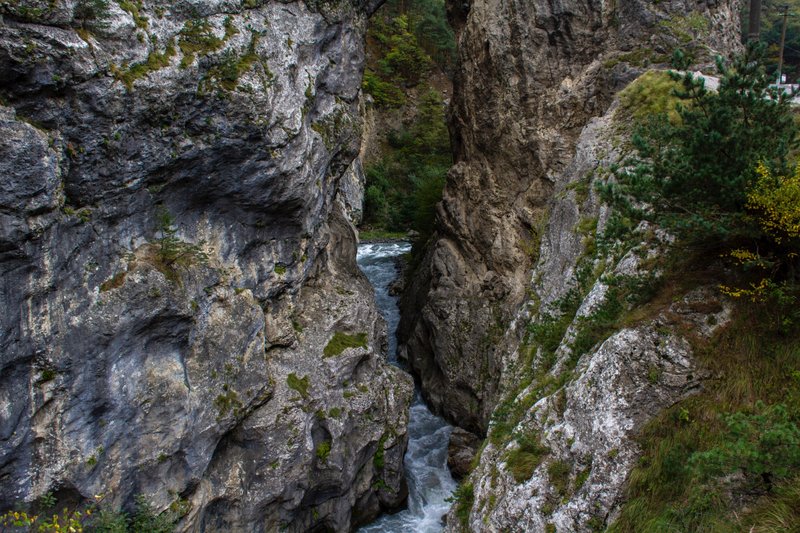 With such a standard, the standard is clearly divided even if one water is taken.
When you buy water, it's interesting to pay a little attention to it.
Nachu Ra
pâtissier Yuhi Hasada