[About NachuRa sweets] Horohoro Coconut
Among NachuRa's gluten-free cookies, horohoro coconut is the easiest to lose texture.
Gentle sweetness makes it popular with children.
We use organic coconuts from Sri Lanka.
Compared to other coconut products, the fragrance and the sweetness of the material itself are significantly different.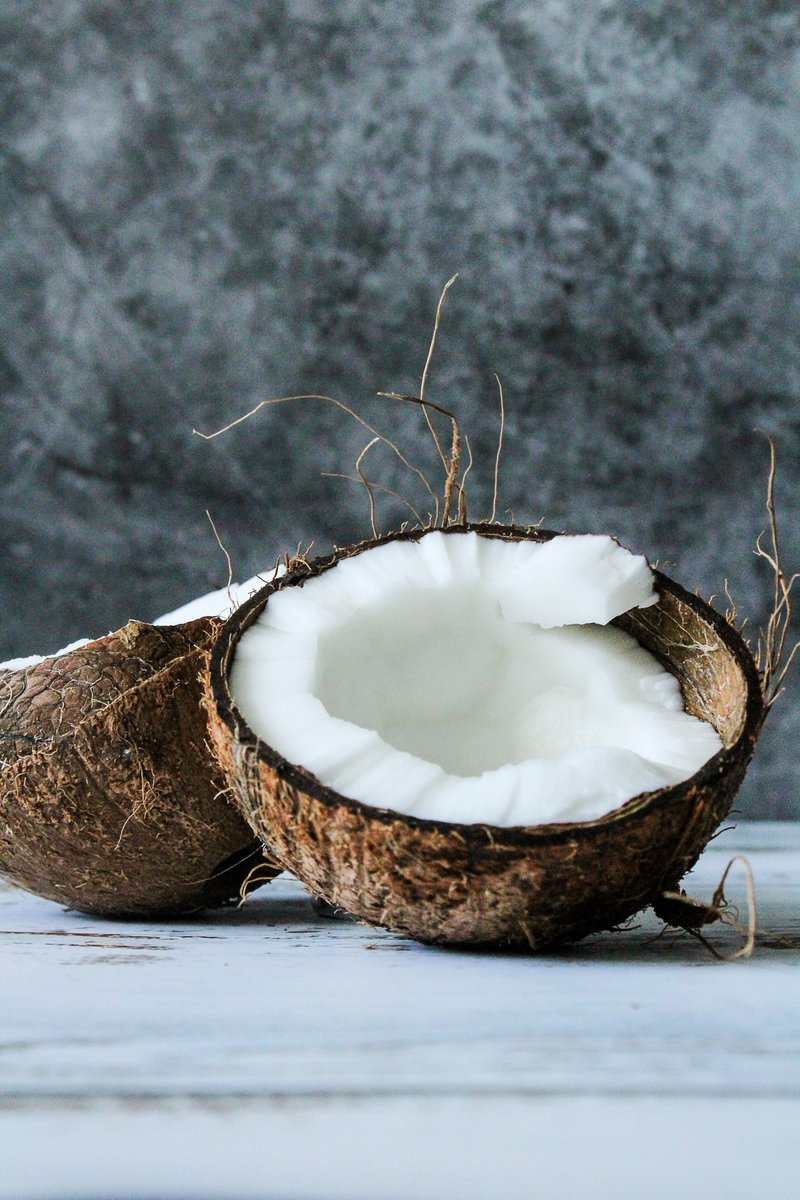 A cookie kneaded with this coconut, which is characterized by its gentle sweetness.
In fact, the percentage of beet sugar in cookies is low compared to other cookies. So much coconut claims sweetness.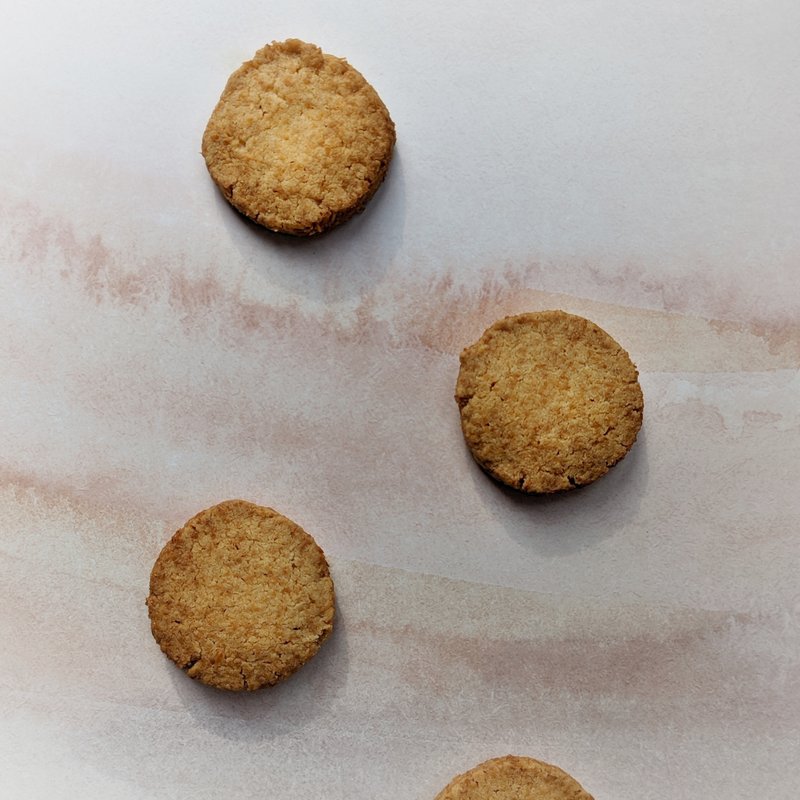 Coconut is also sprinkled around the cookie to give you a firm coconut feeling.
A light and firm cookie.
Would you like to accompany your cafe time?
Nachu Ra
pâtissier Yuhi Hasada