[About NachuRa sweets] Vegan chocolate crunch
Vegan chocolate made by mixing NachuRa's vegan biscuits and original vegan chocolate.
A vegan chocolate that is moderately sweet enough to be eaten by children, but does not use eggs or dairy products.
Even vegan products can be crunchy and melt in your mouth at the same time.
I aimed for such a product.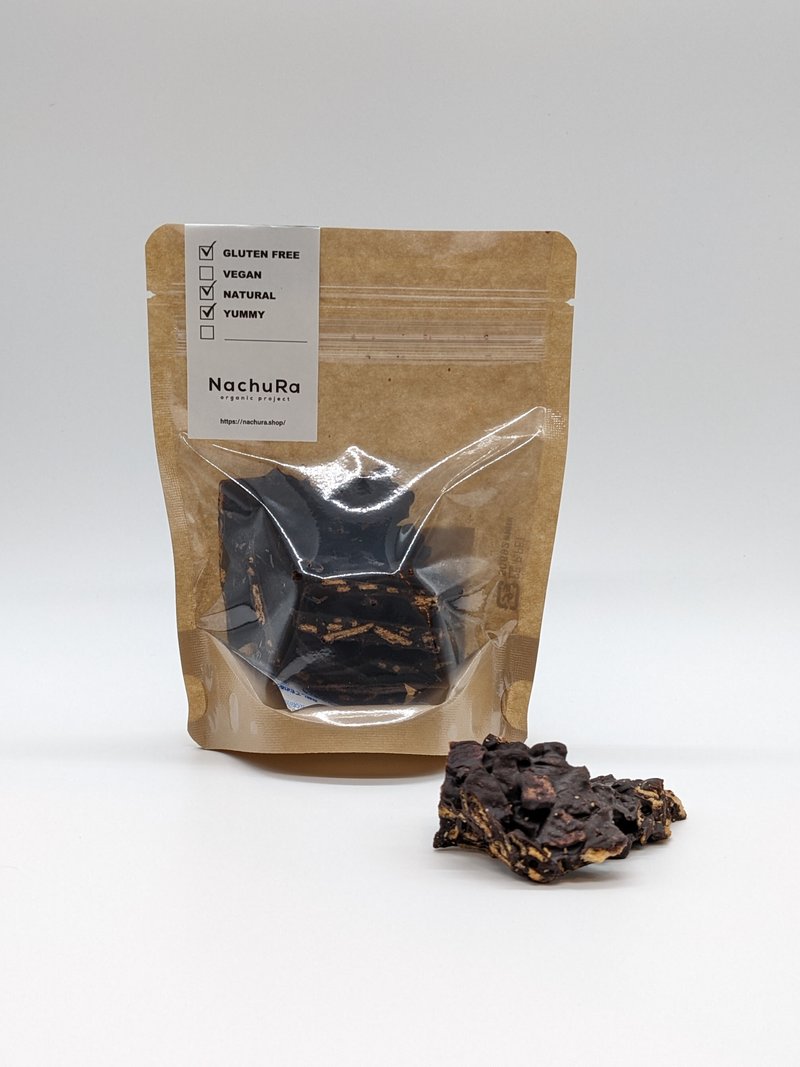 Vegan biscuits are a popular product, but they are very fragile, and there were many cases where they could not be sold as a product.
I want to do something about vegan biscuits that have cracked.
From such thoughts, vegan chocolate crunch was born.
Crush the vegan biscuits and mix them with vegan chocolate made directly from cocoa butter.
Sweetened with organic agave syrup.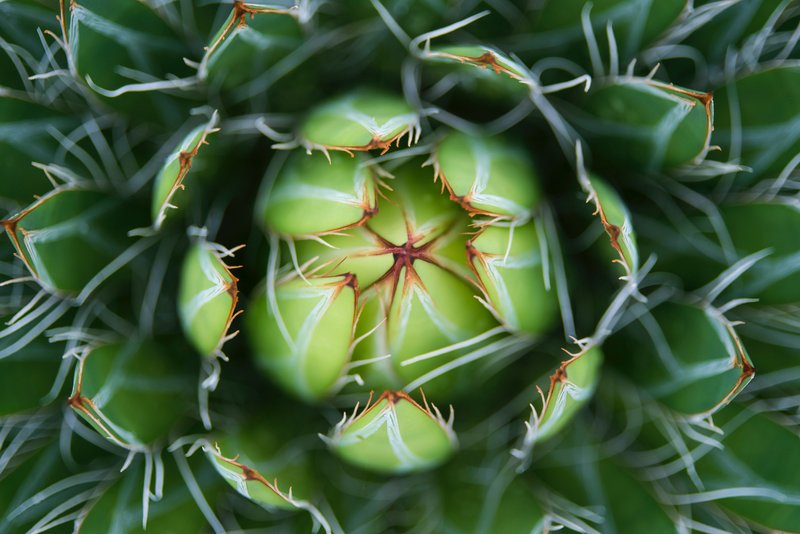 Agave syrup with gentle sweetness and low GI.
I recommend it because it can be used everyday like honey.
A vegan chocolate crunch that makes vegan biscuits even more delicious.
It is a product that both vegans and non-vegans can enjoy deliciously.
Nachu Ra
pâtissier Yuhi Hasada