[About NachuRa sweets] Cake Framboise
Adult pound cake series.
The sourness of raspberries is the best match with the sweetness of the pound.
The cute pink visual makes this pound cake popular with women.
We use only the highest quality Framboise Mecca. It is a variety with a deep flavor that is both sour and sweet, and goes well with sweets.
The raspberries are boiled down and mixed into a homemade jam that does not use pectin.
By intentionally not mixing it completely, it has a juicy taste.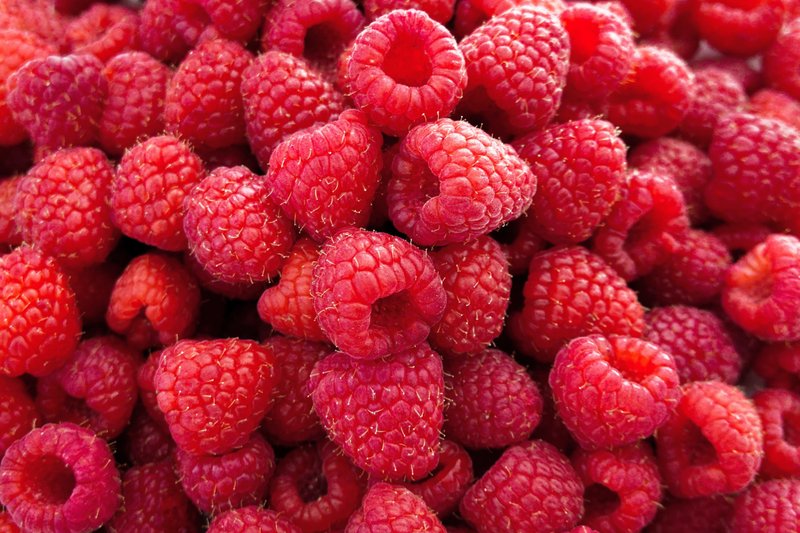 Ruby chocolate, also known as the fourth chocolate, is used for decoration. Chocolate that is naturally pink in color.
Coated with ruby ​​chocolate and sprinkled with freeze-dried raspberries, it is recommended as a gift.
Nachu Ra
pâtissier Yuhi Hasada