The first thing I started with NachuRa was
birthday cake.
Birthday cakes are special among many cakes. A special cake that colors the end of a special day called a birthday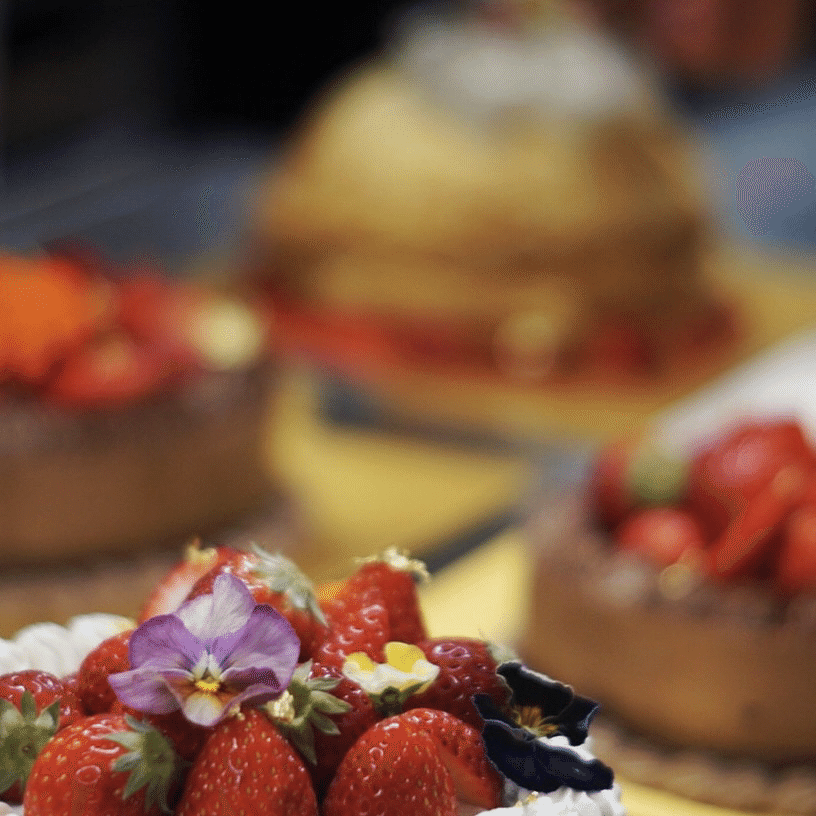 For pastry chefs, making cakes is a daily routine.
However, for customers, birthdays are once a year.
Many days in advance, I thought about the production, bought a present,
And from many cake shops, NachuRa is chosen.
Birthday cakes are so special .
A pastry chef does not make a cake.
Today, this cake is for what kind of person, in what situation, and in what language. .
Let your imagination run wild and enjoy making cakes as if you were part of the event.
Put that happy feeling on the cake and deliver it to the customer and the cake recipient.
That's the pastry chef.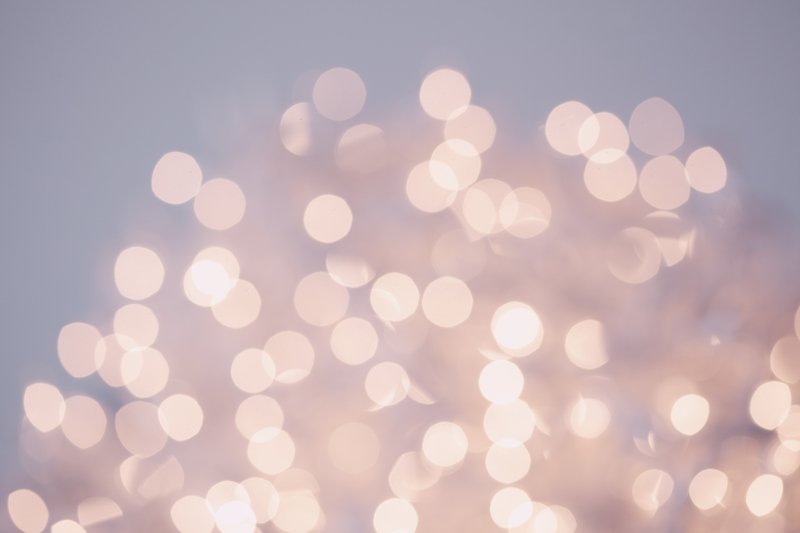 I didn't want to lose that precious thought.
So I started making a birthday cake first.
Birthday cakes are very important to continue being a pastry chef, even though they cannot be mass-produced.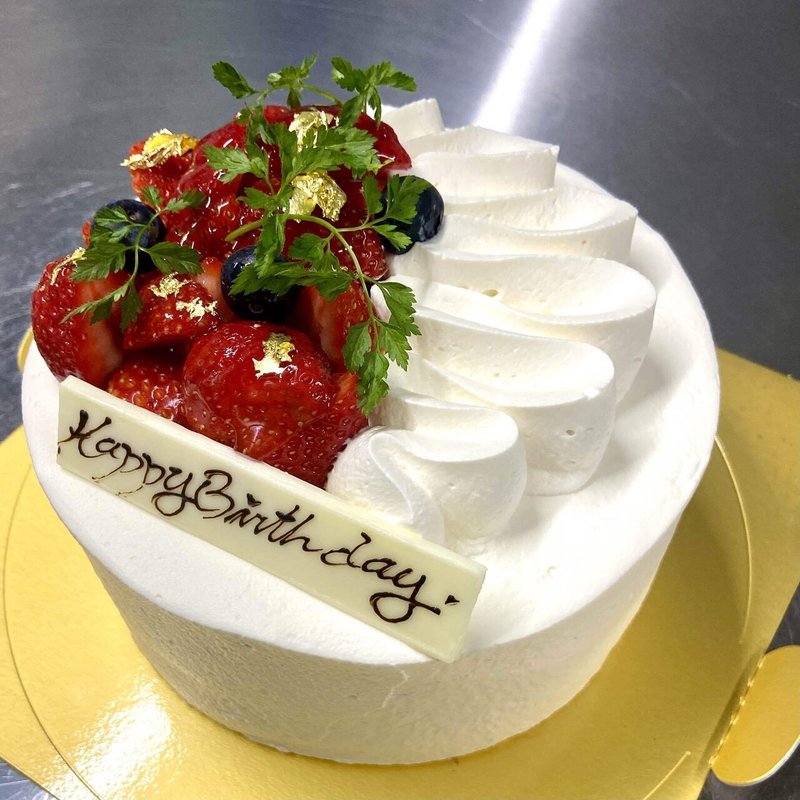 To our customers and their loved ones,
Only one birthday cake in the world.
Nachu Ra
pâtissier Yuhi Hasada