[Deep digging of NachuRa ingredients] Parmigiano Reggiano
NachuRa has a cheese cookie called rich cheese.
This cookie uses Parmigiano-Reggiano, which is allowed only in a limited production area, instead of Parmesan cheese, which is usually put in sweets.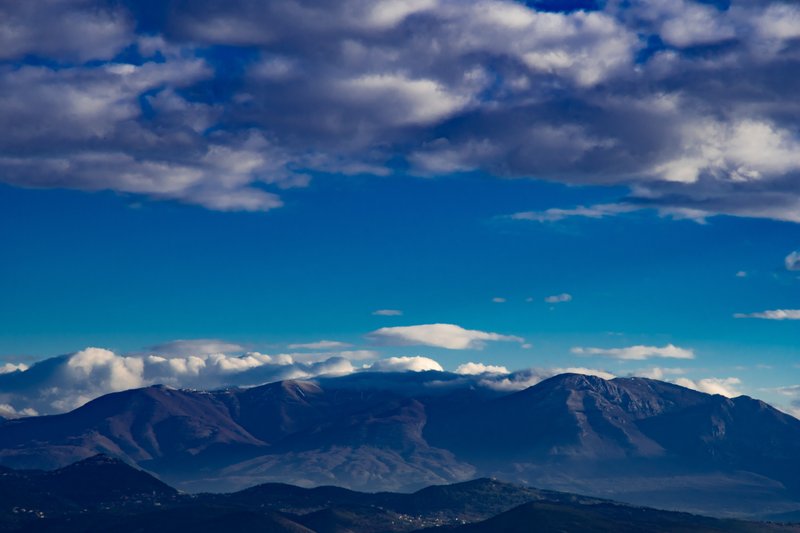 Known as the king of Italian cheeses, Parmigiano Reggiano can only be produced in certain regions of northern Italy.
NachuRa incorporates products manufactured in Parma, Romagna, Italy. Aside from cheese, it is also famous for its ham, and is a land surrounded by rich nature.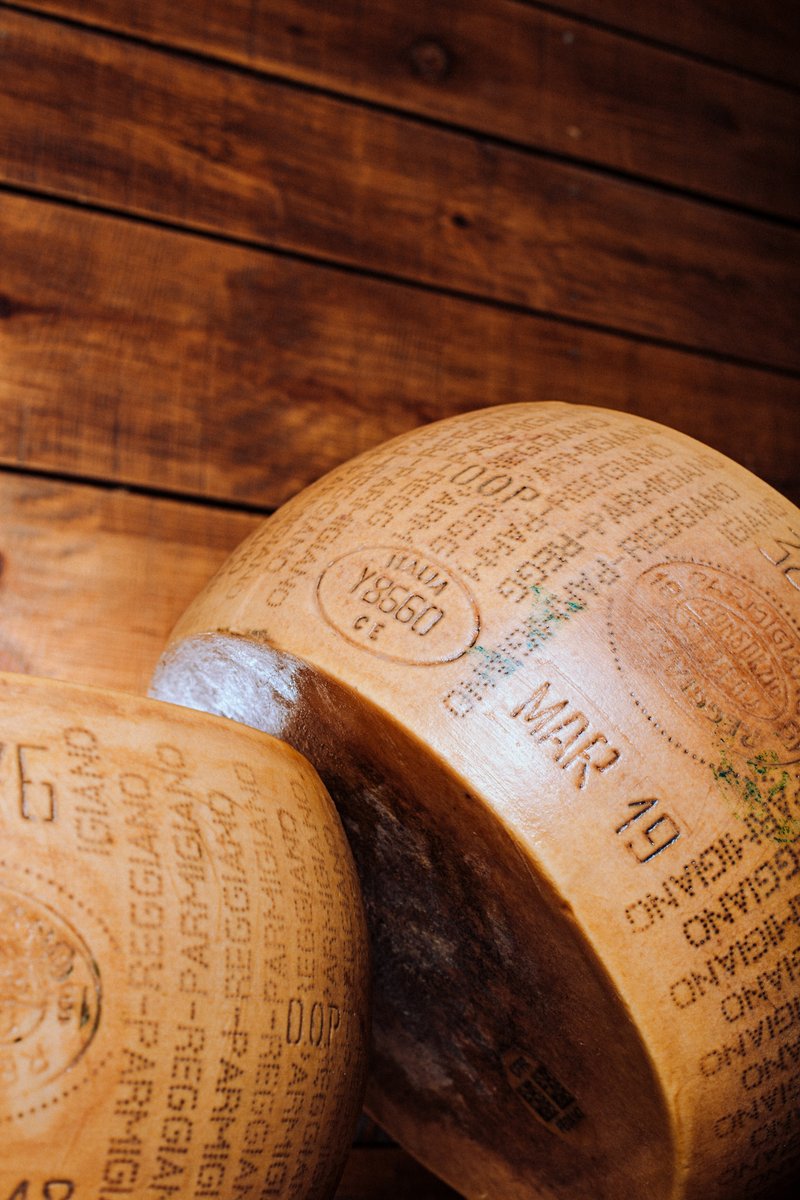 By generously using carefully selected cheese, NachuRa's unique addictive cheese cookie taste is created.
It is a highly recommended gluten-free cookie that goes well with wine and beer.
Nachu Ra
pâtissier Yuhi Hasada